Setting up of 8th Central Pay Commission: Rajya Sabha QA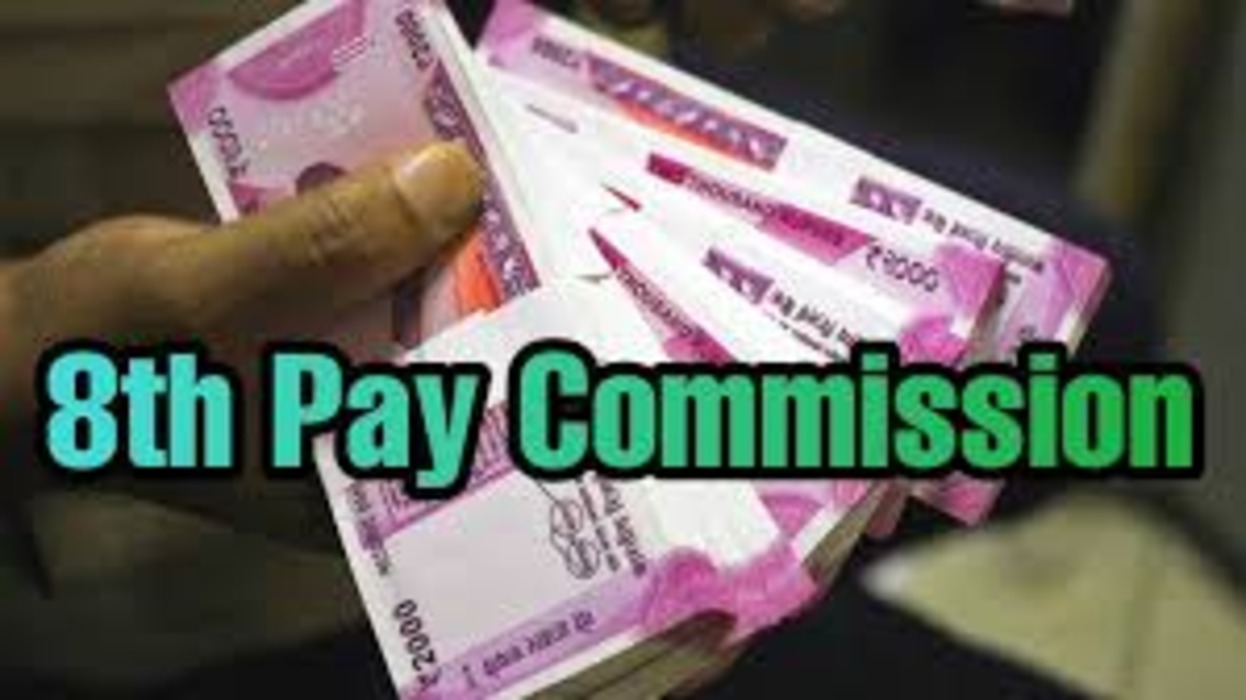 Setting up of 8th Central Pay Commission: Rajya Sabha QA
GOVERNMENT OF INDIA
MINISTRY OF FINANCE
DEPARTMENT OF EXPENDITURE
RAJYA SABHA
UNSTARRED QUESTION No. 550
TO BE ANSWERED ON TUESDAY, JULY 25, 2023/ SRAVANA 3, 1945 (SAKA)
SETTING UP OF EIGHTH CENTRAL PAY COMMISSION
550: SHRI RAM NATH THAKUR
Will the Minister of Finance be pleased to state:
(a) whether between January 2016 and January 2023, the pay and pension of Central employees increased by just 42 per cent, whereas, over this same period, the per capita income of country had climbed by 111 per cent;
(b) if so, the details thereof;
(c) whether as recommended by last three Central Pay Commissions, future pay revision should be done when DA/DR reaches 50 per cent or more than basic pay to neutralize the impact of inflation; and
(d) as the rate of DA/DR is projected to cross 50 per cent or even more from January 2024, whether the Central Government proposed to set up Eighth Central Pay Commission, if so, details thereof?
ANSWER
MINISTER OF STATE FOR FINANCE
(SHRI PANKAJ CHAUDHARY)
(a) & (b): Dearness Allowance (DA) and Dearness Relief (DR) is paid to Central Government employees and pensioners to compensate them for erosion in the real value of their pay and pension on account of inflation. These rates were increased to 42% of the pay and pension in January, 2023. The rates of DA/DR are revised periodically at every six months on the basis of All India Consumer Price Index for Industrial Workers (AICPI-IW).
(c) & (d): No such proposal is under consideration of the Government.