7th Pay Commission Allowances expected in October 2016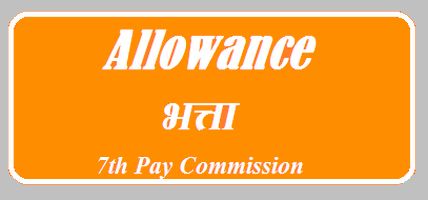 7th Pay Commission Allowances expected in October 2016 – The 7th Pay Commission Allowances Committee is likely to submit its report by September
As per the the latest media news bases on unconfirmed inputs from Finance Ministry and Finance Secretary offices, the 7th Pay Commission allowances committee will be submitting its report by September. In that case Govt would decide on 7th pay Commission allowances on the basis of allowances committee report by October 2016.
Click here to get the details of allowances that are yet to be revised based on 7th Pay Commission recommendations
In view of the strong protest staged by the representatives of Employee Associations and other stakeholders, government decided that recommendations on allowances, other than Dearness Allowance, will be examined by a Committee comprising Finance Secretary as Chairman and Secretaries of Home Affairs, Defence, Health and Family Welfare, Personnel & Training, Posts and Chairman, Railway Board as Members before taking a final decision.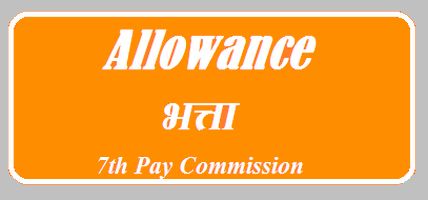 To the disappointment of government employees, the Justice A K Mathur panel had recommended abolition of 51 allowances and subsuming 37 others.
As per the announcement of Govt after deciding on 7th pay Commission pay related recommendations in June 2016, the allowance committee will submit its report within four months. This Committee has been constituted on 22.07.2016 and the first meeting of the Committee has been held on 04.08.2016.
The recommendations of the 7th Pay Commission cover 48 lakh Central government employees and 52 lakh pensioners.
Source: Zee News