Family Pension to a male child who was disabled after marriage but before retirement of the employee: Interpretation/ clarifications/ advice given by DOPPW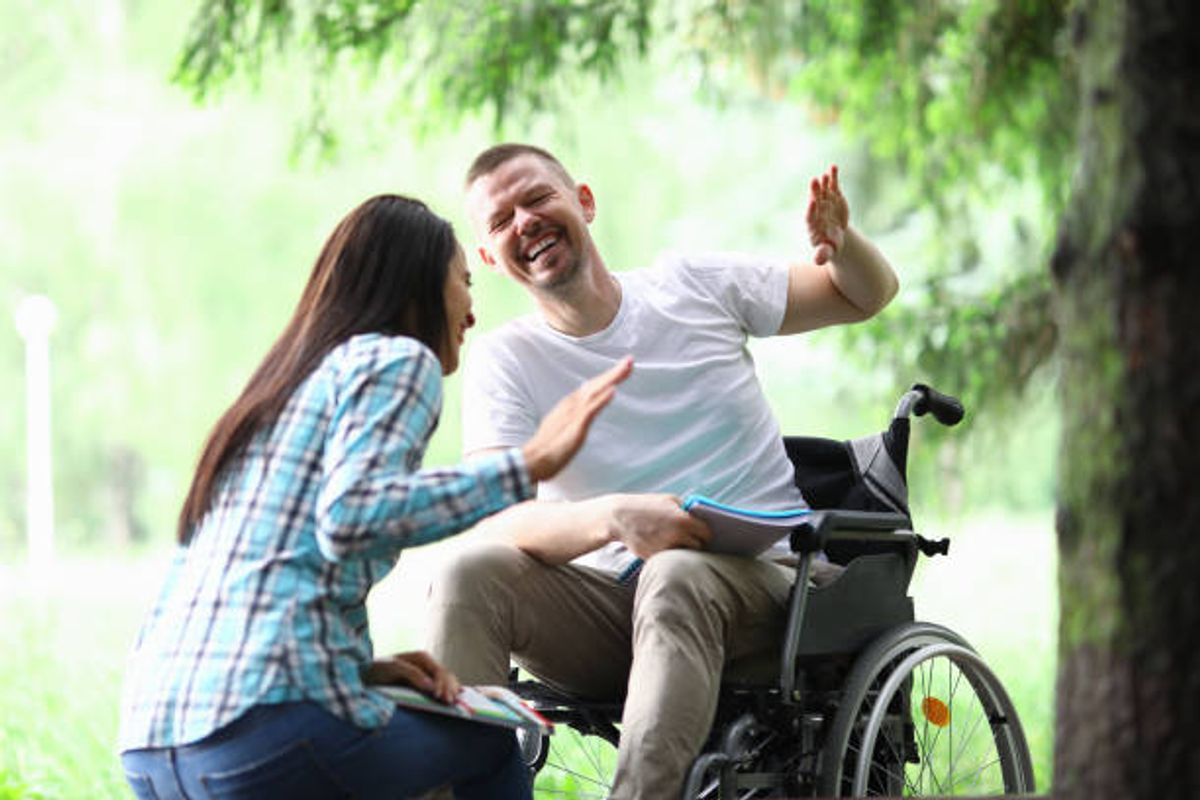 Family Pension to a male child who was disabled after marriage but before retirement of the employee: Interpretation/ clarifications/ advice given by DOPPW
Compilation of rule based interpretation/clarifications/advice given by Department of Pension & PW to Ministries/Departments during 01.01.2023 to 31.01.2023
II. Subject : Qualifying Service and counting of past service
III. Subject : Voluntary Retirement
IV. Subject: Revision of Pension due to detection of wrong fixation of pay and Recovery of Government dues and provisions of Waiving off
V. Subject: Family Pension (i)
V. Subject: Family Pension (ii)
Relevant Rules/Order:
Rule 50(9) of CCS (Pension)Rules, 2021
Case Description:
Referring Department: Department of Space Reference No. – ID No. 12018/3/2010-1 dated 31.10. 2022.
Shri A retired on 31.12.2013 and later died on 19.04.2021. His wife predeceased on 08.06.2018.
His son, Shri B, married on 17.04.2003 and got disabled on 18.05.2010 i.e. before death of his father on 19.04.2021. Daughter-in- law of Shri A has requested for grant of family pension in favour of her husband Shri B and submitted the required certificates to support her claim for sanction of family pension.
Department of Space has sought DoP&PW's opinion/ advice on Grant of Family Pension to a male child who was disabled after marriage but before retirement of the employee.
Gist of Advice of DoPPW
File No. 1/1(75)/2021-P&PW(E) dated 06.01.2023
As per Sub Rule 9(h) of Rule 50 of CcS(Pension) Rules,2021, where a deceased Government servant or pensioner is not survived by a son or daughter below the age of twenty- five years and eligible for family pension or where such son or daughter has died or has ceased to be eligible for family pension, the family pension shall be payable for life to a son or daughter who is suffering from any disorder or disability of mind including the mentally retarded or is physically disabled or suffering from any other disability referred to in the Rights of Persons with Disabilities Act, 2016 (49 of 2016) so as to render him or her unable to earn a living even after attaining the age of twenty-five years, subject to, among others, the following conditions;
(i) The disability existed before the death of the Government servant or pensioner and his or her spouse;
(ii) Before allowing the family pension for life to any such son or daughter, the appointing authority shall satisfy that the disability is of such a nature so as to prevent him or her from earning his or her livelihood and the same shall be evidenced by a certificate obtained from the authority prescribed in the rule.
As per Sub Rule 9 (i) of Rule 50 of CCS (Pension) Rules, 2021, marriage by a child who is suffering from a disability shall not render him or her ineligible for family pension. The disability should exist before the death of the Government servant or pensioner and his or her spouse. The date of marriage of child, whether before or after occurrence of disability, is not relevant under the rules.
Department of Space has been advised to take an administrative decision regarding grant of family pension to Shri B based on the above rule position and facts/documents provided by the claimant and available records, to satisfy itself about the genuineness of the claimant and documents submitted by him and to ensure that the child fulfills other requirements/conditions for grant of family pension mentioned in the Rule 50(9) of CCS (Pension ) Rules, 2021
Source: DOPPW