7th Pay Commission – For Central Govt Employees 7th CPC Remains A Mirage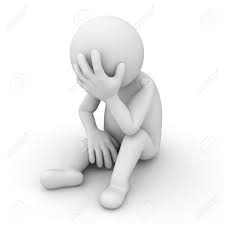 7th Pay Commission – For Central Govt Employees 7th CPC Remains A Mirage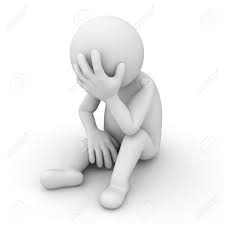 It has already been over two months since news of the central government further increasing the basic pay, recommended under the 7th Pay Commission, of the Central government employee has been hitting the newsstands every other day. However, till now nothing has been confirmed by the government leaving lakhs of the government employee in lurch.
While hints are there that the government is mulling to increase the minimum pay, the present situation in which the government is in- it's far from reality.
Finance Minister Arun Jaitley announced formation of the National Anomaly Committee (NAC) to decide on the further increase of the Central government employees' basic pay after resentment started brewing among the employees against the recommended hike in pay.
The NAC was expected to meet early this month to take the final call on the basic pay but it was postponed. However, it is believed that the Committee will meet later this month and recommend increasing the basic pay by passing the demand of the employees with a majority.
Day after the announcement of the 7th Pay Commission's recommendations, Jaitely had assured to hike the minimum pay for the central government employees in the future. So, by any chance, the government will not belittle itself and become enemy of the employees.
Moreover, keeping in mind the 2019 general elections, BJP will never take a risk of turning a blind eye to the pay hike demand.
It's not denying that the government is unsure whether to hike pay of its employees or not.
Demonetisation and goods and services tax (GST) seem to be posing as the hindrance behind the salary hike as they hit the country's exchequer hard. Even, the pace of India's economic growth suffered registering all time low since 2016.
So, for now, the government doesn't seem to be in a position to accept the demands of the employees. It has already lost a lot of money due to note ban and GST and if the employees would be given further hike, the country's economy will get severely affected, believe financial experts.
Meanwhile, above all the assumptions and presumptions, the Central government employees feel that the government will come out with a decision in January after the Gujarat and Himachal Pradesh elections.