Printing of Money value items: Railway Board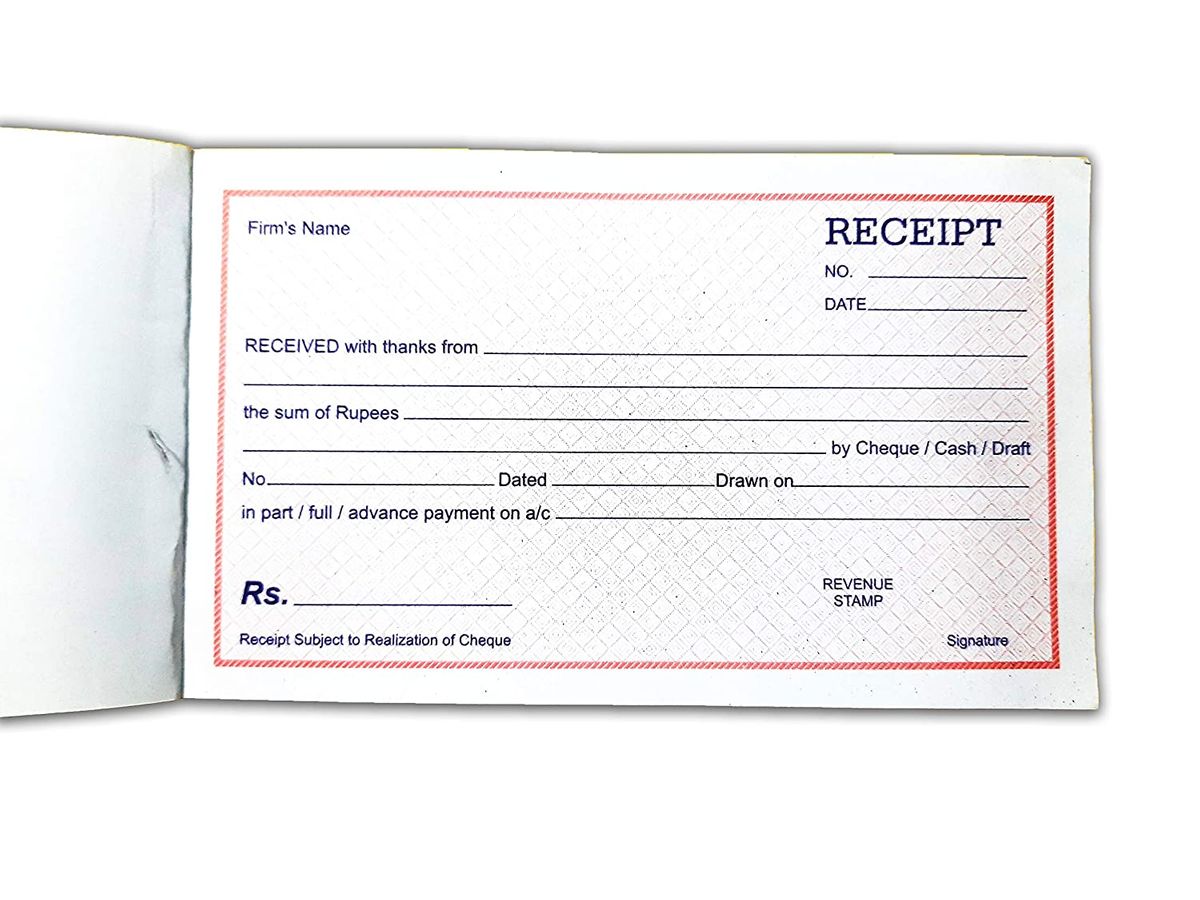 Printing of Money value items: Railway Board Order dated 24.05.2022
भारत सरकार/ GOVERNMENT OF INDIA .
रेल मंत्रालय / MINISTRY OF RAILWAYS
रेलवे बोर्ड / RAILWAY BOARD
No.2018/RS/Ptg./15/25
Dated: 24.05.2022
General Managers
All Indian Railways (Including Production Units)
Sub: Printing of Money value items
Ref: (i) Railway Board's letter No. 2017 /RS/ Ptg&Sty / AP/PP/IR dated 27.01.2022
(ii) Railway Board's letter of even No. dated 18.12.2018
In terms of Board's letter under reference (ii) above, summary of recommendations duly accepted by DG/RS, Railway Board was issued for standardisation of safety books and money value items.
2. Now, it has been decided with the approval of Security Directorate, Railway Board, to print 2 more money value items viz. Cash Receipt Book and Cash Remittance Memo to levy fine for violating ban on smoking and littering in the trains and Railway premises, in addition to existing list of 46 money value items as per the details in the enclosed annexure.
3. Proforma for printing of above two money value items will be as detailed in Railway Board's letter No.2009/AC-II/45/3 dated 06.07.2009 (RBE No.36/2009) (copy enclosed).
4. SCR, the nodal Railway, will allot the unified PL numbers for these two money value items.
DA: as above.
(Gaurav Kumar)
Director RS(F)
Source: Indian Railways