Children Education Allowance – Frequently Asked Questions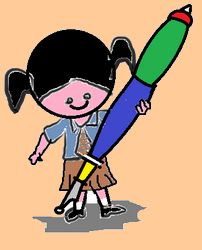 Department of Personnel and Training, Establishment (Allowance) Section has released a set of FAQs (Frequently Answered Questions) and replies for the same relating to Children Education Allowance payable to Central Government Employees as reimbursement for educational expenses incurred for two children. Also DOPT has issued various clarifications regarding this allowance from time to time.
We have compiled those Queries and Answers for convenience of readers.
Also Checkout following guidelines and Instructions issued by Govt on Children Education Allowance