Government employees in Ludhiana are evading election duty by skipping the second Covid dose.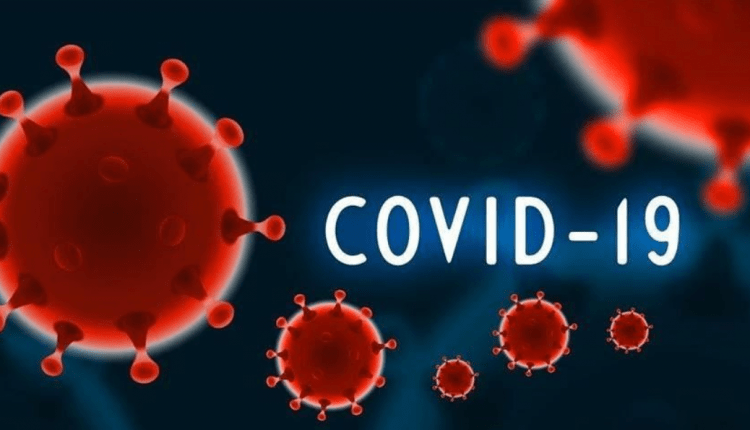 Fearful of being assigned election duty, several government employees are purposefully skipping the second coronavirus vaccine dose.
The issue came to light when officials conducted a cross-check of employee records and discovered that a large number of staff members had only received the initial dose.
Nayan Jassal, Jagraon's additional deputy commissioner and Covid nodal officer, has directed that all government employees receive the second dose of the vaccine as soon as possible.
"During data verification, I discovered that many government employees received the first dose in June but did not receive the second dose," Jassal explained.
The election commission has made it clear that only those with a second dose will be assigned election duties. "It has also come to my attention that many employees are purposefully avoiding the second dose in order to avoid deputation," Jassal said, adding that those who have not received the second dose may face departmental action.
Source: hindustantimes.com