Formation of Panel of Invigilators in Commission's Examinations: UPSC Order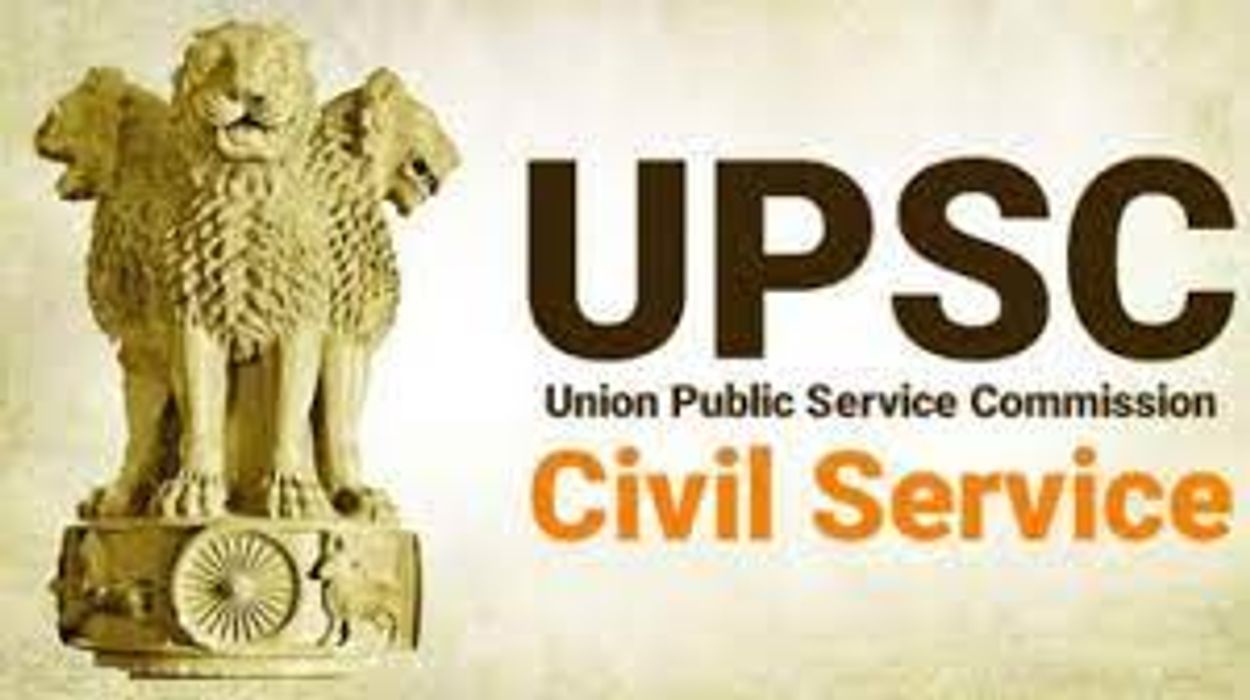 Formation of Panel of Invigilators in Commission's Examinations: UPSC Order dated 01.06.2022
F.No.14/1/2019-EIA-I
UNION PUBLIC SERVICE COMMISSION
DHOLPUR HOUSE, SHAHJAHAN ROAD
NEW DELHI-110069
Date: 01.06.2022
To
Delhi Govt.
DOPT with request to upload it on their website
UPSC Website
Sub: Formation of Panel of Invigilators in Commission's Examinations – reg.
Sir / Madam,
The Commission conducts its Examinations throughout the year on pan India basis as per calendar of the Examinations (copy enclosed).
2. The Union Public Service Commission has now initiated the process of updating its panel of Invigilators for its examinations to be held at various venues of Delhi Centre. The Central/ Delhi Govt. Officers retired in the grade pay of Rs. 4600 (Level-7) and above and below 65 years of age are eligible for appointment as Invigilators. The Invigilators who are deputed for duty are paid honorarium as per rate prescribed by the Commission. At present the rate of honorarium is Rs. 1000/- per day for two session examination i.e. Rs. 500/- per session. The willing eligible retired Central/ Delhi Govt officers may fill in the enclosed application form and send the duly signed form along with enclosure at dsea-upsc[at]gov.in. This may be given wide publicity.
3. The willing eligible Officers may apply directly by sending their application to the undersigned by 1st July, 2022 at the following address:
Shri Deep Pant,
Under Secretary (EIA-I),
UPSC, Dholpur House,
Shahjahan Road,
New Delhi – 110069
Yours faithfully,
Enclosure: As above
(Deep Pant)
Under Secretary (Exam)
(TELE NO. 23386315, 23382627)
Source: UPSC