Conduct of One-time Special Exam on the old pattern of Appendix-III (IREM) Examination: Railway Board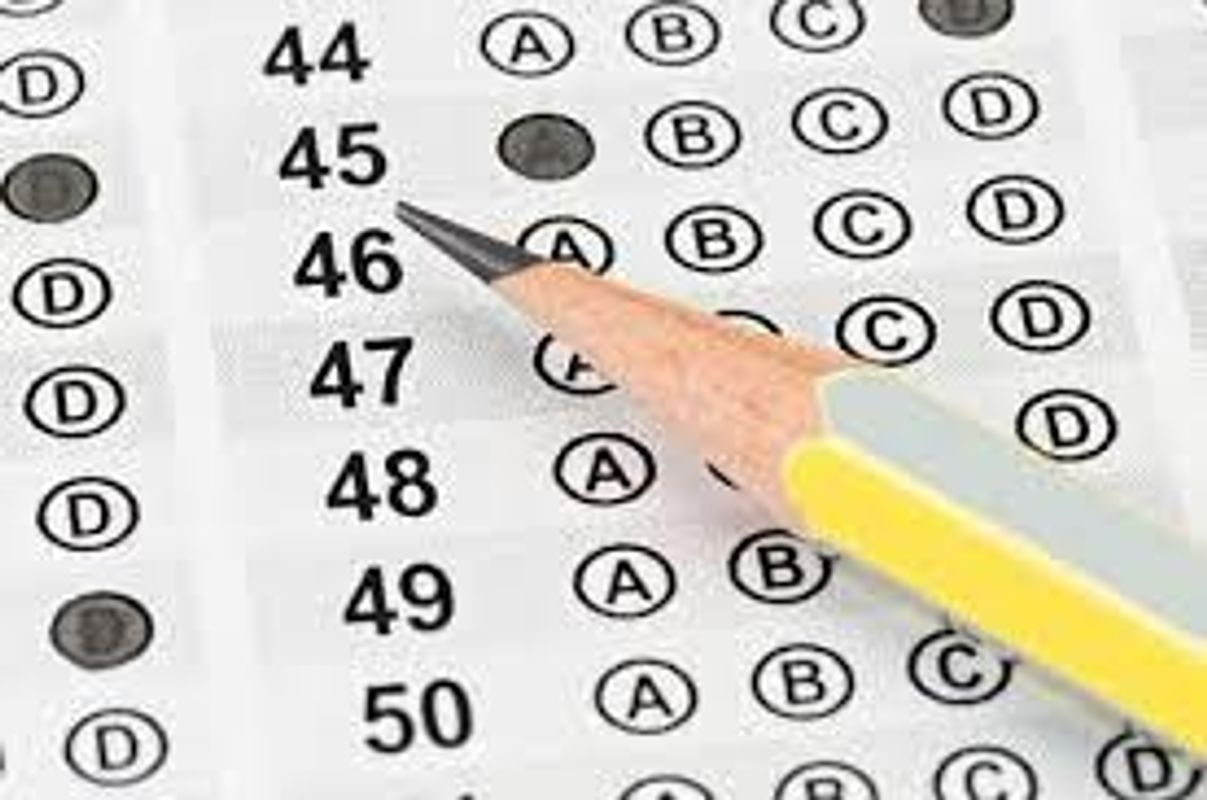 Conduct of One-time Special Exam on the old pattern of Appendix-III (IREM) Examination: Railway Board Order dated 05.01.2022
Government of India
Ministry of Railways
(Railway Board)
No. A(E)/A3/2022/1/1
New Delhi. Dt. 05.01.2022
The General Managers and PFAs,
All Indian Railways & Production Units
CORE/Allahabad. DG/RDSO, Lucknow
CAO(RIvs), MTP/Mumbai, Chennai, Delhi and Kolkata
COFMOW. New Delhi
All Zonal Railways
Sub :- Conduct of One-time Special Exam on the old pattern of Appendix-III (IREM) Examination.
The Ministry of Railways (Railway Board) in consultation with Federations has decided to conduct a one-time Special Examination on the old pattern of Appendix-IH (IRE-M) Examination for those who have exemption in at least one paper in previous attempts at the Appendix III Examination. Immediate action may be initiated to call for the names of the eligible candidates who have exemptions in the old pattern of Appendix-III (IREM) Examination, and who wish to appear in the Special Exam.
2. The names of the eligible candidates who desire to answer their papers in Hindi from your unit may please be indicated Group-wise and Centre—wise. No change in medium shall be entertained once the details of candidates are submitted to Railway Board
2.1 The Examination will be held from14.03.2022 to 24 03.2022 as per the schedule given in Annexure 'A'.
2.2 Merit Exemption shall be applicable only to those candidates who secured 60°%o or more in the compulsory subjects as well as the optional subjects as circulated vide Board's letter No A(E)/A3/2015/1/1 dated 03 03.2015, RBA No. 18/2015
2.3. This will be the last exam in the old pattern: candidates who have exemption in at least in one paper in old pattern, in prior attempts and who opt to not appear in this exam shall not get any further chance to appear in the old pattern. Further, should the optees for the special exam fail to avail this chance due to any reason, no further chance will be available to them to appear in the old pattern/scheme
2.4 A candidate will be declared 'Pass', if he/she passes in both the compulsory subjects and both the optional subjects as per Para 5(i) & (11) of Board's Letter No. A(E)/A3/2017/10/1 dated 25.09.2017.
3 The following program is laid down which should be strictly adhered to –
i) The list of candidates who obtained exemptions as mentioned in para 2 2. should be completed by 21.01 2022 Administration should obtain acknowledgment and options from the eligible candidates, in writing, with clear understanding with respect to Para 2 3.
ii) Withdrawals are permitted up to 28.01.2022
iii) Number of candidates (centre wise) as updated up to 28 01.2022, with the approximate number of question papers (excluding spare copies) required in each subject should be sent to the Railway Board by 04.02.2022.
iv) List of candidates as per Proforma given in Annexure-B (to be filled in "Excel! format in font size-12. Times New Roman) The list should be carefully checked especially regarding the category of each candidate and exemptions obtained and should be signed on each page by a Gazetted officer The details of exemptions against subjects, along with marks obtained, should specify the relevant Roll No. and the year of the examination. The hard copy should be accompanied by a covering letter duly signed by the concerned FA&CAO dealing with administration or Dy CAO/G, certifying that the list has been checked for correctness of particulars of each candidate Any subsequent correction/modification to the list should be issued with the personal approval of the PFA It may be ensured that all instructions issued for preparation of lists are carefully followed.
v) Block Roll Nos allotted to the Railway/Units are listed in the Annexure 'C'. Separate Block Nos. have been allotted to Metro Railway/Kolkata in terms of Board's letter No A(E)/A3/2007/1/3 Pt dated 15 11.07 and to MCF/ Rae Bareli vide Board's letter No. A(E)/A3/2015/1/4 dated 25 05 2015 Continuous Roll Nos may be allotted to –
(a) Candidates belonging to SC/ST- The Block Roll Nos of SC/ST candidates should appear only at the end of each group,
(b) Candidates writing the examination in Hindi medium,
(c) Candidates belonging to your Railway/Unit but appearing at other railway/Unit.
(d) Candidates of other Railways appearing at different centres on your Railway should be separately listed
4. No cognizance will be given by the Board for receipt of information after the target dates mentioned in para 3 above.
5. Those Units for which separate block of Roll Numbers have not been allotted. will liaise with contiguous Zonal Railway Headquarters for processing their cases However. Metro Railway/Kolkata is required to forward the names of its eligible staff directly to Railway Board us a separate unit and the candidates may opt for Kolkata centre of Eastern Railway in terms of Board's letter referred at Para 3(v) above
6. It is reiterated that in addition to above instructions. all other instructions revaraine conducting One-Time Special Exam on the old pattern of Appendix-III(IREM) Examination circulated from time to time should be scrupulously followed
7. In view of limited number of candidates the Examination Centre will be at Zonal Headquarter only.
8. If any change becomes necessary after sending the data, only the specific changes/modifications may be advised, instead of sending the complete list again.
9. This is the last examination of Appendix-III in the old pattern. Exemptions will not be carried forward. No exemptions will be awarded in the Special Exam. For further clarification. following officials may be contacted
(i) Ms Roopa Srinivasan, PED (Accounts) 4335 23047066
(ii) Shr Ajay Bartwal, JDF(CCA) 47018 23047018
(iii) SUM MCUNa, SU/AC S(Exam) 4/086 23047086
(iv) Shn Haninder Kumar. SO/ACs(Exam) 47086 23047086/995829355897
10 The receipt of this letter may be acknowledged.
(Arav Bartwal)
Director Finance (CCA)
Railway Board