Initiation of claims for Counting of pre-commissioned service through "SPARSH": PCDA (Pensions)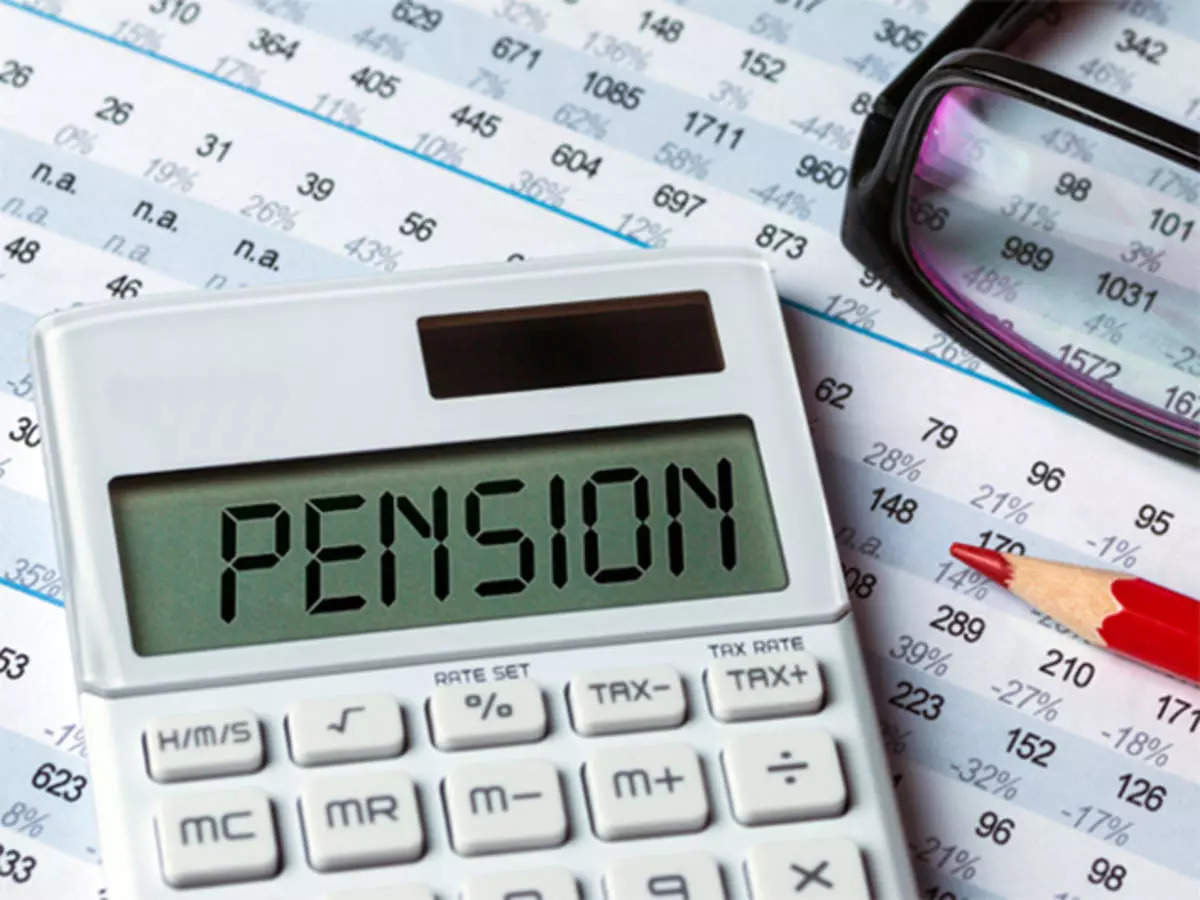 Initiation of claims for Counting of pre-commissioned service through "SPARSH": PCDA (Pensions) Circular No. 43 dated 25.04.2022
Principal Controller of Defence Accounts (Pensions), Prayagraj – 211014
EPBX Tele-(0532)-(2421877; 2421879; 2421880) Extn-147
Call Centre No.(Toll Free)-1800-180-5325 (Timing-9:30AM to 6:00PM :
Registered Post
Important Circular No. 43
Date: 25.04.2022
To,
1. The Records Office …………….
2. The Pay Accounts Office ……..
3. The Officer Records Office ……
4. The PCDA(O)……………………
Subject:-Initiation of claims for Counting of pre-commissioned service through "SPARSH".
Former service rendered by commissioned officer is countable for the purpose of the pension in terms of Regulation No. 19 of Pension Regulation Part-I, 2008 Edition. The module of counting of former service through 'SPARSH' has been developed, tested and deployed on production.
2. It is therefore requested that the claims of counting of former service rendered as ORs/JCOs or as SSC service may please be initiated through SPARSH only.
3. As per process flow designed, the claims will be initiated by user of service initiator (Records Office/Officer Records Office) from node ' Former Service Details' present under TASK and after verification needs to be submitted to PAO/PCDA(O) for filling pay details and Audit.
4. The claims of counting of former Civil Service will be initiated on 'SPARSH' by PCDA(P) on receipt of claims as hitherto fore.
5. This office will not be in a position to entertain the claims submitted through legacy system in this office on or after 30.04.2022 and same will be returned unactioned for initiation through "SPARSH'.
CDA(P) has seen.
File No. G-1/M/032/Vol-VI
Date: 25.04.2022
(Rajendra Kumar Gupta)
ACDA(P)
Source: PCDA (Pensions)