Guidelines on Purchase of Medicines by Post-Organ Transplant Surgery Patients under CGHS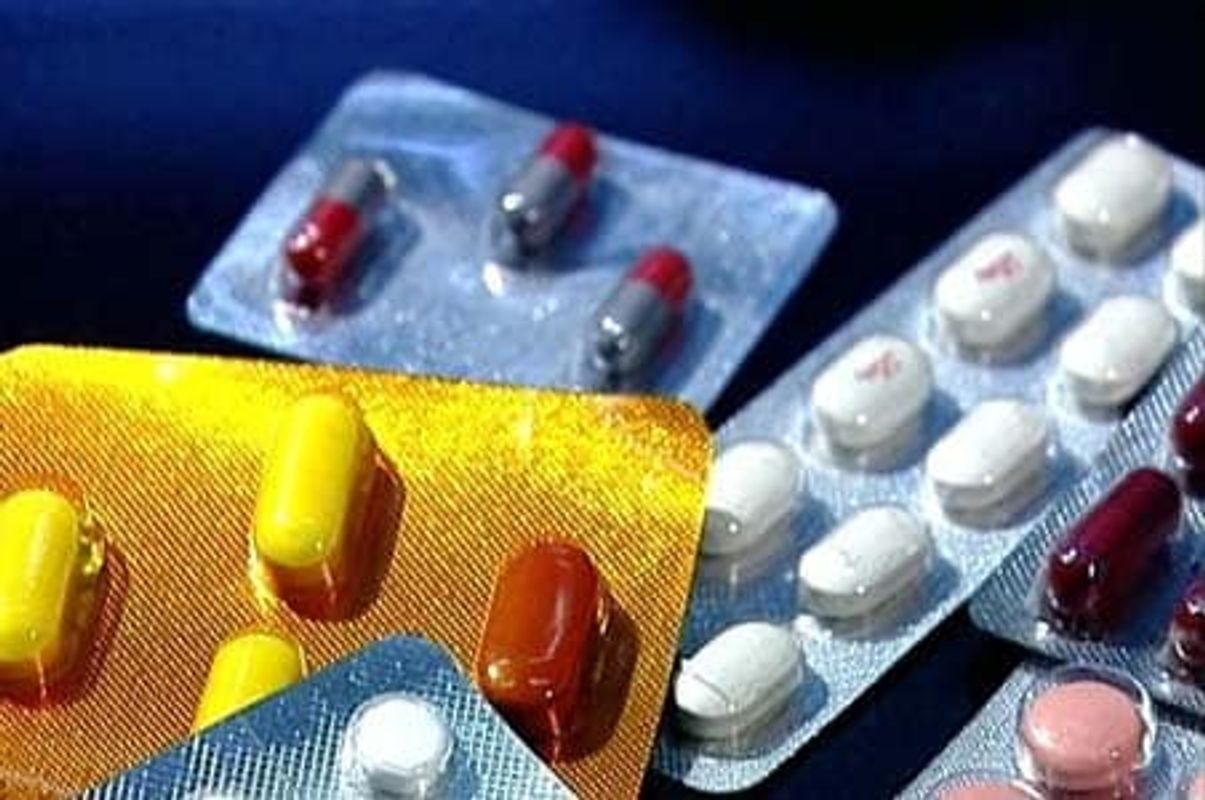 Guidelines on Purchase of Medicines by Post-Organ Transplant Surgery Patients under CGHS: CGHS OM dated 12.09.2023
F.No Z15025/27/2023/DIR/CGHS
Min. of Health & Family Welfare
Directorate of CGHS
CGHS Bhawan,
RK Puram Sector-13New Delhi
Dated 12th September, 2023
OFFICE MEMORANDUM
Subject: Guidelines regarding Purchase of Medicines by Post-Organ Transplant Surgery Patients under CGHS -reg.
With reference to the above-mentioned subject the undersigned is directed to convey the approval of Competent Authority to issue guidelines for the purchase of Medicines in the cases of Post-Organ transplant CGHS beneficiaries as per the details given under:
1. CGHS beneficiaries, who are recovering from Organ transplant surgery shall be permitted to purchase OPD medicines, based on the advice of the treating Specialist for up to a period of six months if, they are not in a position to visit CGHS Wellness Centre or to send an authorized representative.
2. The reimbursement of such medicines would be considered as per the following details:
i) The reimbursement on restricted medicines having CGHS rate contract, shall be limited to the CGHS rates.
ii) The reimbursement in respect of other medicines for which there is no rate contract under CGHS, shall be limited to 85% of MRP or actual expenditure incurred, whichever is lower (since 15% discount is the minimum discount prescribed under CGHS for Local Chemists).
iii) However, products manufactured/ marketed as food supplement, cosmetics and ayurvedic preparations advised by allopathic doctors are not reimbursable, as per extant CGHS guidelines.
Serving employees would claim reimbursement from their respective department.
(V.K. Sharma)
Addl.-DDG(HQ) CGHS