7th Pay Commission news related curiosity misused by Cyber attackers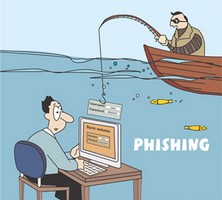 7th Pay Commission news related curiosity misused – Spear Phishing emails sent by Pakistan based group indulging in cyber attacks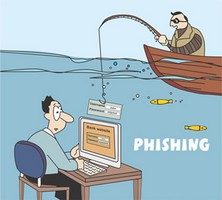 It is always good to follow to have the knowledge of Internet Safety and follow it always. But it's time to be more cautious and scrupulously follow online / internet safety measures especially by Government Employees and Pensioners.
News media (Indian Express) quoting FireEye an entity that provides Internet Security solutions has reported that a Pakistan Group uses hype on 7th pay Commission related news to target Indian Government Employees.
These cyber attacks have been made in the month of May by faking as TOI (Times of India). Spear phishing emails have been sent using a fake news website, timesofindiaa.in to some of the Government Officials in India requiring the recipients to open an attachment in the guise of 7th Pay Commission related document.
What is Spear Phishing?
As per Norton Spear phishing as is an email that appears to be from an individual or business that you know. But it isn't. It's from the same criminal hackers who want your credit card and bank account numbers, passwords, and the financial information on your PC.
Read more about Spear phishing in Norton site
Also read this article for Safe Internet Banking which is one of the prime Internet Safety measures
Source: Indian Express