Send free SMS throughout the world using these sites
Sending SMS through your PC when you are online will be a pleasure. It's probably because it's free of cost plus you get to type your messages really fast and the best part is that you can even receive text replies back to your online inbox.
Following are some of the best websites you can use to send free SMS all over the world.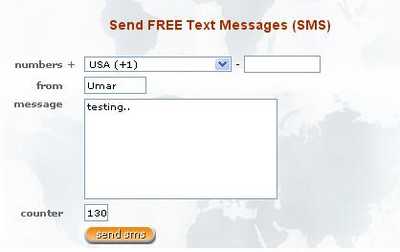 SendSmsNow is one of the most widely used websites to send free Sms worldwide. The service allows you to send unlimited text messages to your friends and family members anytime you like. You can even receive text replies in your SendSmsNow inbox and keep track of your history of sent messages. Go to SendSmsNow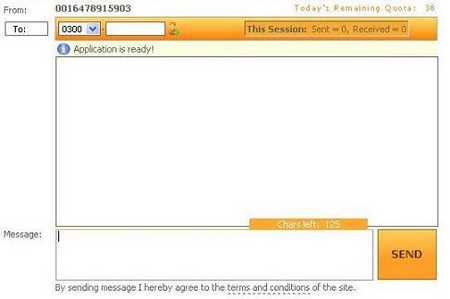 Important feature in SmsDaak that attracts people is that it offers two way Sms service. Means you can send and receive Sms on the same page where you sent it in the first place. Go to SmsDaak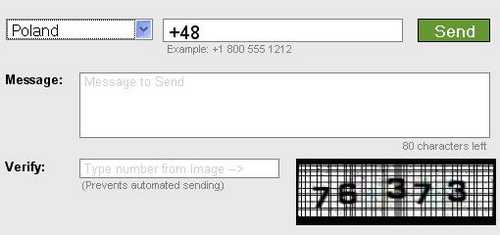 Gizmo SMS lets you send Sms to over 50 countries. You need no registration in order to send Sms through this service.
To send your message simply enter your phone number, type your message, enter the captcha and click send and you're done. Go to Gizmo SMS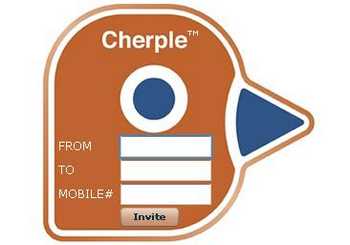 Cherple lets you connect with any US mobile phone in a way that you can send and receive SMS from that phone on your computer. It's completely free to computer users.
Unlike other websites, it allows you to paste embed code so that you can send Sms using your own website. Other than that, you can also download the Windows and Mac version of this application on your computer to send free Sms. Go to Cherple

You can use Txtdrop to send as many free text messages as you would like. If you would like to receive replies using this service then you will need to download Windows Vista or Mac OS X gadget. You can specify your email address and receive replies.
If you don't want anyone to bug you by sending tons of text messages everyday then you also have the option to block your number in seconds. Go to TxtDrop