Mangalyaan in to Orbit of Mars – Some Interesting Facts

Successful Lanuch of Mangalyaan in to Orbit of Mars – Some Interesting Facts – first Inter-planetary Misson of India took 300 days to cross 650 Million Kilometres
ISRO has made the entire nation proud today by successfully launching Mangalyaan – its very first inter-planetary Misson, into Orbit of Mars.
Here are some interesting facts on Mangalyaan
ISRO named this inter-planetary Misson as MOM – Mars Orbitor Mission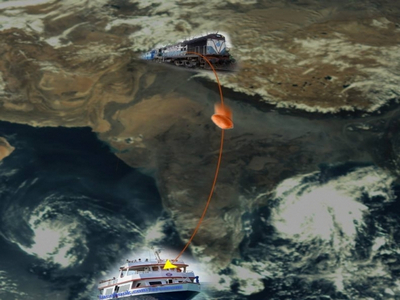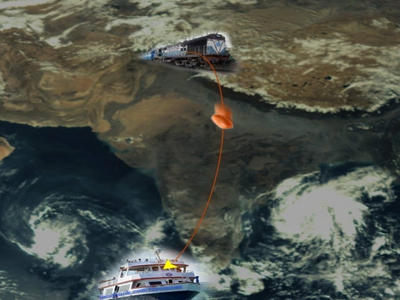 Imagine throwing a peanut from an express train, speeding out of Jammu Tawi railway station, in such a way that it should land in the pocket of a captain steering a ferry zipping into the jetty at Kanyakumari. That's simpler than making MOM orbit Mars!
Mars is presently populated with two operational rovers namely Opportunity and Curiosity by NASA and three operational satellites namely Mars Odyssey and Mars Reconnaissance orbiter of NASA and Mars Express of ESA.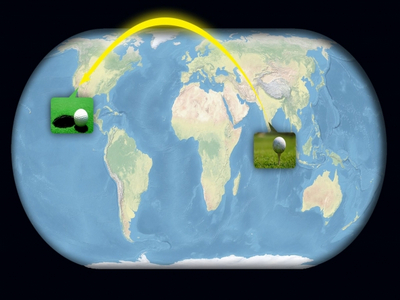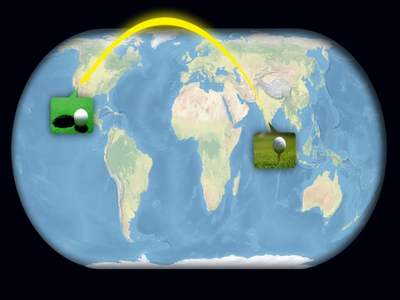 MOM's Navigation Challenge: "If you go outside (in Bangalore) and hit a golf ball towards Los Angeles, the golf ball has to come straight into the cup, exactly to the hole, that's how accurate you have to come in. And to make it a little bit more challenging; the hole is moving."
A complex network of ground stations, as indicated in the image, has been laid out for keeping an eye on the various phases of PSLV-C25/ ISRO's Mars Orbiter Mission, including the launch, Earth bound maneuvers, Heliocentric phase as well as the Martian phase. Additionally, two ship borne terminals have also been deployed in the southern Pacific Ocean to cover critical events during the launch phase.
Mangalyan or ISRO's Mars Orbiter Mission (MOM) cost just Rs. 450 crores, and traversed 680 million kms to the red planet. The success of the mission will make India the third nation, after US and Russia to have accomplished such an acchievement. The final insertion into Martian Orbit will start at 04:17 am and end by 07:52 am.
Source : https://www.facebook.com/isromom