Top 10 Universities in the World in 2009
Statistics says Students of Indian origin are traveling in higher numbers than ever before to pursue higher education abroad.  It's not so difficult for even students hail from middle-class families nowadays to get admission in a good university abroad as Cost involved could be easily met out through Bank Loans.  But it's very important to choose good universities that offer quality education with scholarship.
Here we have made a ranking for best universities in the world in 2009 based on QS World University Rankings, recognized by many academicians.
10. California Institute of Technology (Caltech)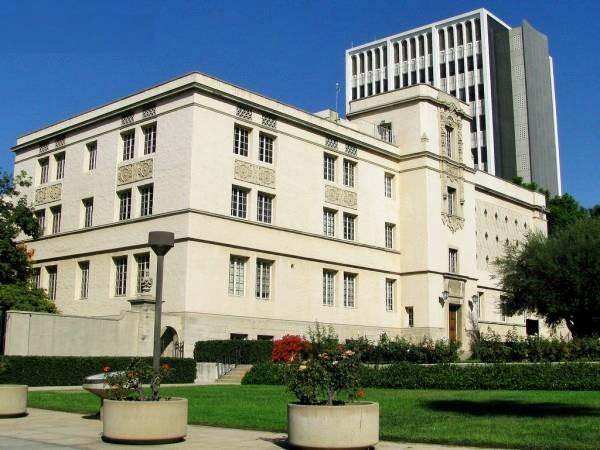 California Institute of Technology (Caltech) rated as 10th best university in World University Rankings 2009. The mission of the California Institute of Technology is to expand human knowledge and benefit society through research integrated with education. They investigate the most challenging, fundamental problems in science and technology in a singularly collegial, interdisciplinary atmosphere, while educating outstanding students to become creative members of society.
9. Massachusetts Institute of Technology (MIT)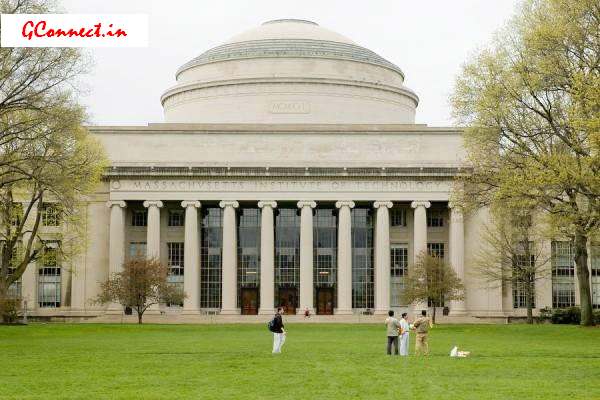 Situated in US, Massachusetts Institute of Technology (MIT) is rated as 9th best university in World University Rankings 2009. The Institute is committed to generating, disseminating, and preserving knowledge, and to working with others to bring this knowledge to bear on the worlds great challenges. MIT is dedicated to providing its students with an education that combines rigorous academic study and the excitement of discovery with the support and intellectual stimulation of a diverse campus community. They seek to develop in each member of the MIT community the ability and passion to work wisely, creatively, and effectively for the betterment of humankind. The mission of MIT is to advance knowledge and educate students in science, technology, and other areas of scholarship that will best serve the nation and the world in the 21st century.
8. Princeton University, United States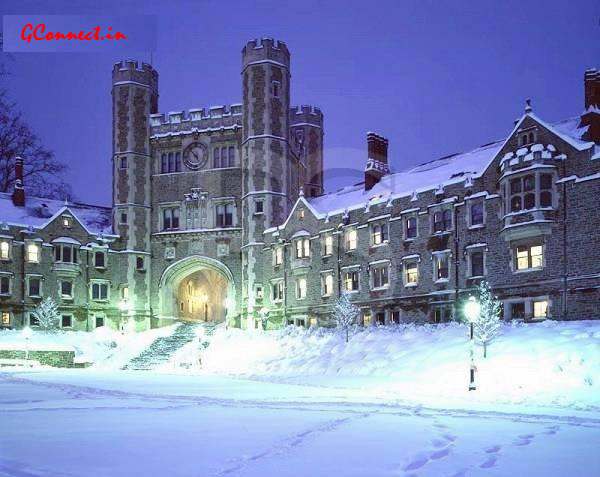 PRINCETON University rated as 8th best university in World University Rankings 2009. Princeton is the fourth-oldest college in the United States . As a research university, it seeks to achieve the highest levels of distinction in the discovery and transmission of knowledge and understanding, and in the education of graduate students. At the same time, Princeton is distinctive among research universities in its commitment to undergraduate teaching. The University provides its students with academic, extracurricular and other resources in a residential community committed to diversity in its student body, faculty and staff that help them achieve at the highest scholarly levels and prepare them for positions of leadership and lives of service in many fields of human endeavor.
7. University of Chicago, United States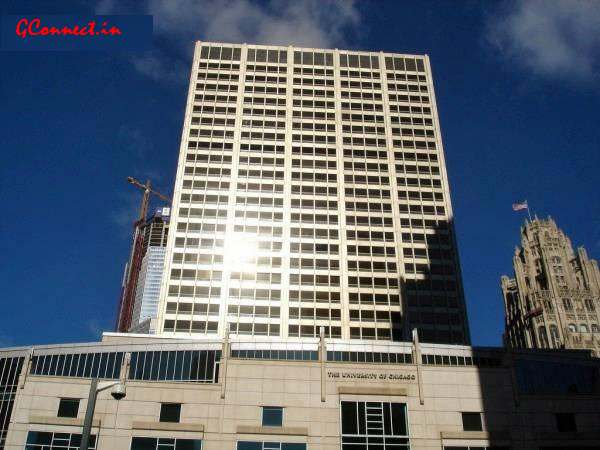 University of CHICAGO rated as the 7th best university in World University Rankings 2009. The University of Chicago was founded in 1890 by the American Baptist Education Society and oil magnate John D. Rockefeller. The University of Chicago has had a profound impact on American higher education; curricula across the country have been influenced by the emphasis on broad humanistic and scientific undergraduate education. The University also has a well-deserved reputation as the teacher of teachers.
6.    University of Oxford, United Kingdom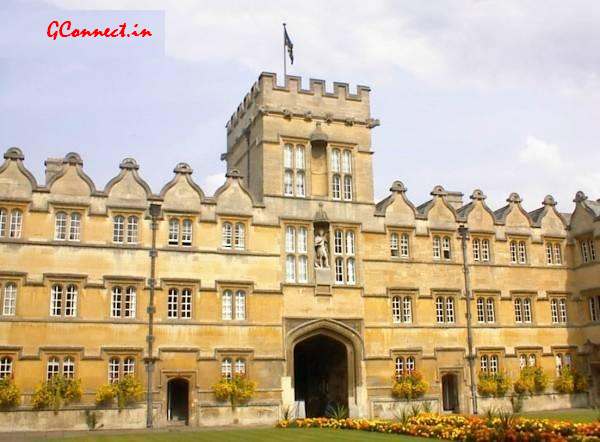 University of OXFORD rated the sixth best university in World University Rankings 2009. Oxford is the oldest university in the English-speaking world and lays claim to nine centuries of continuous existence. As an internationally renowned centre for teaching and research, Oxford attracts students and scholars from across the globe, with almost a quarter of our students from overseas.  More than 130 nationalities are represented among a student population of over 18,000. Oxford is a collegiate university, with 39 self-governing colleges related to the University in a type of federal system. There are also seven Permanent Private Halls, founded by different Christian denominations.  Thirty colleges and all halls admit students for both undergraduate and graduate degrees. Seven other colleges are for graduates only; one has Fellows only, and one specializes in part-time and continuing education.
5.    Imperial College, London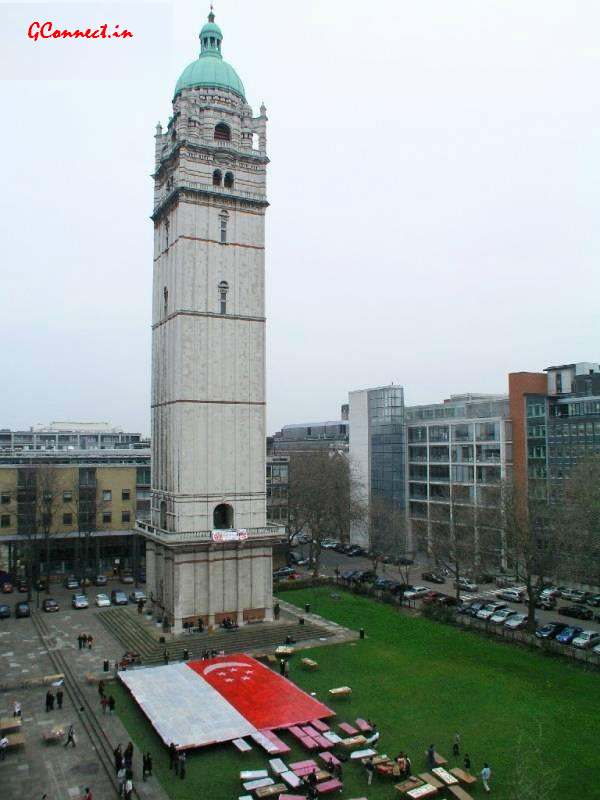 Imperial College London , rated the fifth best university in the world for 2009. Imperial College London is a university of world class scholarship, education and research in science, engineering and medicine, with particular regard to their application in industry, commerce and healthcare. The College has over 3,000 academic and research staff and almost 14,000 students from over 120 different countries. Our reputation for excellence in teaching and research in science, engineering, medicine and business attracts students and staff of the highest international calibre. Imperial College staff are frequently consulted by governments, and also act as members of professional bodies, advise industry, and offer informed comment to the media.
4.    UCL (University College, London)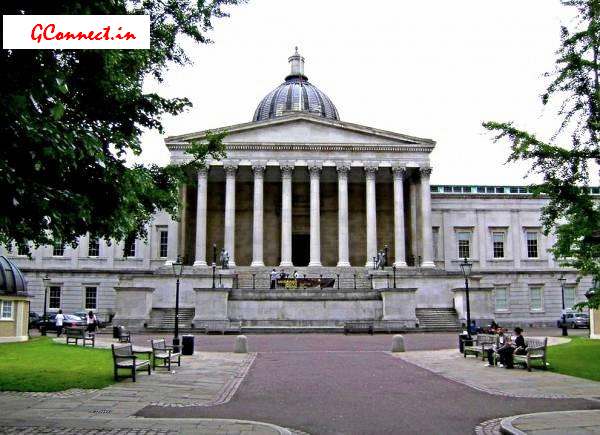 UCL (University College London) rated the fourth best university in World University Rankings 2009. UCL is a multidisciplinary university with an international reputation for the quality of its research and teaching across the academic spectrum, with subjects spanning the sciences, arts, social sciences and biomedicine. In the 2008 Research Assessment Exercise (RAE) UCL was rated the best research university in London , and third in the UK overall, for the number of its submissions which were considered of world-leading quality. The university is located on a compact site in the very heart of London and is surrounded by the greatest concentration of libraries, museums, archives, cultural institutions and professional bodies in Europe.
3.    Yale University, United States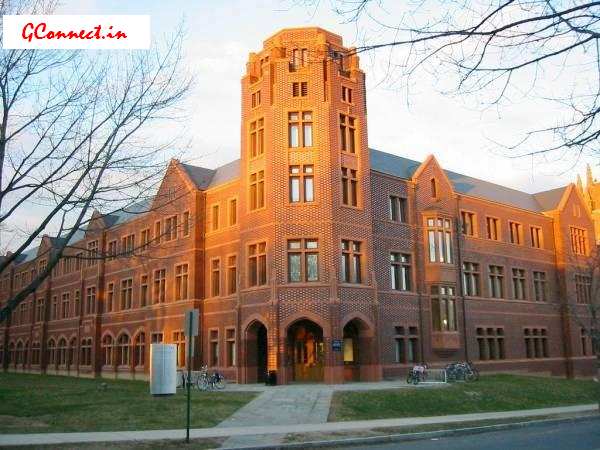 Yale University rated as third best university in the World University Rankings 2009. Yale University is one of the most famous schools in the United States , with a long history of service and an alumni list that reads like a €œWhos Who€ of successful people. Yale University is the fulfillment of a European vision of intellectual freedom that is aimed at the service of the community and country.. It has championed over history and survived the most destructive calamities such as the American Revolution. Since then, the university has continually grown and progressed to a center for high quality education that is recognized by the global community. The university is considered one of the oldest institution of higher education in the US . It was founded in 1701 and is a proud member of the prestigious Ivy League.
2.    University of Cambridge, London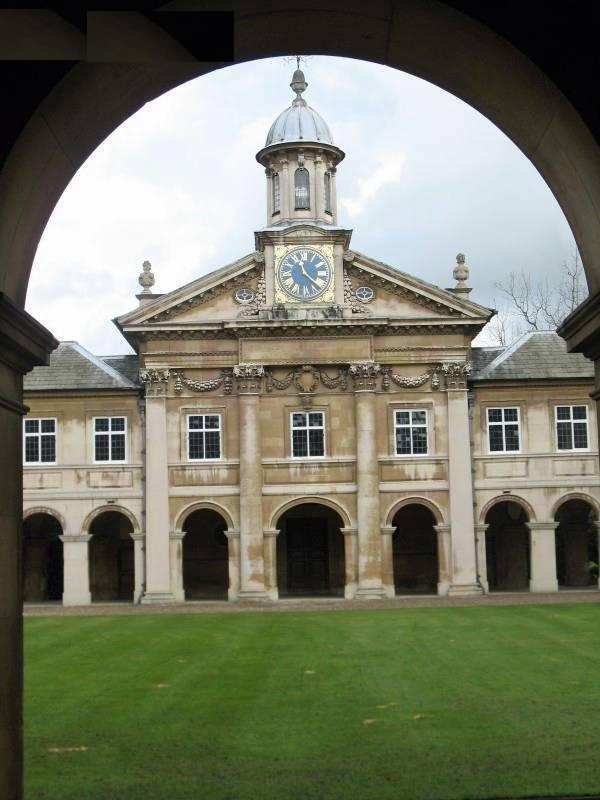 University of Cambridge rated the second best in World University Rankings 2009. The University of Cambridge is one of the oldest universities in the world and one of the largest in the United Kingdom . Its reputation for outstanding academic achievement is known world-wide and reflects the intellectual achievement of its students, as well as the world-class original research carried out by the staff of the University and the Colleges. Its reputation is endorsed by the Quality Assurance Agency and by other external reviewers of learning and teaching, such as External Examiners. These high standards are the result of both the learning opportunities offered at Cambridge and by its extensive resources, including libraries, museums and other collections. Teaching consists not only of lectures, seminars and practical classes led by people who are world experts in their field, but also more personalised teaching arranged through the Colleges. Many opportunities exist for students to interact with scholars of all levels, both formally and informally.
1.   Harvard University, United States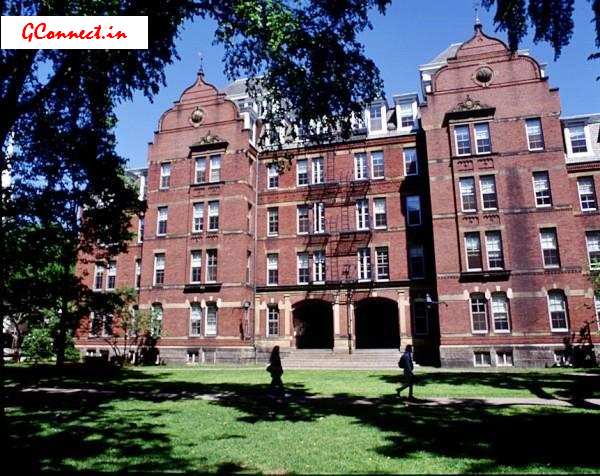 Harvard University rated as the number one university in World University Rankings 2009. Harvard is America's oldest institution of higher learning, founded 140 years before the Declaration of Independence was signed. The University has grown from nine students with a single master to an enrollment of more than 18,000 degree candidates, including undergraduates and students in 10 principal academic units. An additional 13,000 students are enrolled in one or more courses in the Harvard Extension School . Over 14,000 people work at Harvard, including more than 2,000 faculty. There are also 7,000 faculty appointments in affiliated teaching hospitals.
Source : Topuniversities.com