Mark Zuckerberg – Time's person of the year 2010
This is what the famous Time Magazine says about this person
"for connecting more than half a billion people and mapping the social relations among them, for creating a new system of exchanging information and for changing how we live Mark Zuckerberg is the TIME's 2010 Person of the Year"
Mark Zuckerberg, is the founder of Facebook, a website that is second most visited in the Internet. He was born in White Plains, New York. He began using computers and writing software as a child in middle school.
During Zuckerberg's high school years, under the company name Intelligent Media Group, he built a music player called the Synapse Media Player that used artificial intelligence to learn the user's listening habits,
Microsoft and AOL tried to purchase Synapse and recruit Zuckerberg, but he chose instead to enroll at Harvard College in September 2002.
Then Zuckerberg launched Facebook from his Harvard dormitory room on February 4, 2004. It was mainly serving students in US universities then. Later, Peter Thiel, the co-founder of PayPal, invested $ 5,00,000 in Facebook which helped launch the Facebook with International phenomenon.
In the beginning Facebook was almost shutdown by a lawsuit. ConnectU, a competitor, claimed Mark Zuckerberg stole the idea for Facebook, as well the Technology to create it. The issue was settled out of court of an undisclosed amount.
Now, Facebook is an international sensation. This year, Facebook added its 550 millionth member.
One out of every dozen people on the planet has a Facebook account. They speak 75 languages and collectively lavish more than 700 billion minutes on Facebook every month. Last month the site accounted for 1 out of 4 American page views.
Its membership is currently growing at a rate of about 700,000 people a day. 70% of Facebook users live outside U.S., and the site is available in more than 70 different languages.
Half of Denmark has an active Facebook profile (2,421,380 out of 5,484,723 total).
Facebook is now the third largest country on earth and surely has more information about its citizens than any government does.
In 2006, Yahoo offered Zuckerberg $1 billion for facebook take over. But Mark refused the offer. In 2009, Facebook was valued at $4 billion. Today, it is valued between US$ 7.9 – US$ 11 billion.
Mark Zuckerberg is 26 and a college dropout but he is the youngest billioniare in the world.
Zuckerberg's life at Harvard and afterward was the subject of a movie released in October called The Social Network, written by Aaron Sorkin and directed by David Fincher.
Australian Government has authorized Facebook in their Judiciary Mechanism. Court notices can be served through Facebook. A Facebook Summons is considered legally binding.
Go to this GConnect Page on facebook
Here is where Your Facebook Profiles are stored (Facebook Servers Farm)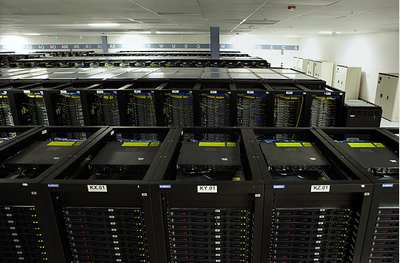 Facebook Office in India – Hydrabad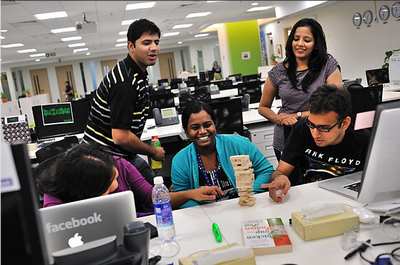 Facebook Office in U.S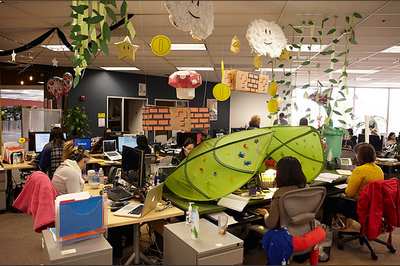 Source : Time Magazine