How different Countries Debate in Parliament
Want to know how debates are conducted in various parliaments throughout the world? Check out below.  In fact this is an e-forward from one of our friends.  We couldn't resist sharing it with GConnect community.
Turkey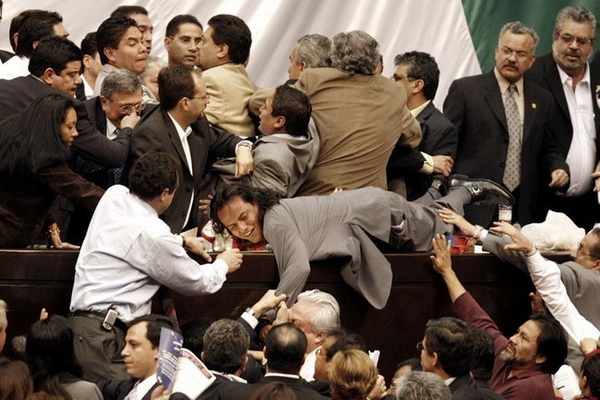 Mexico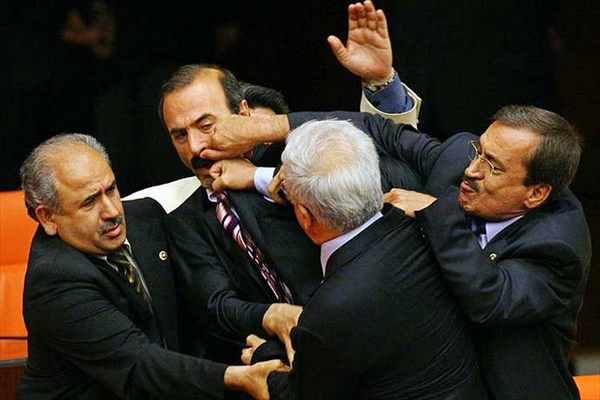 South Korea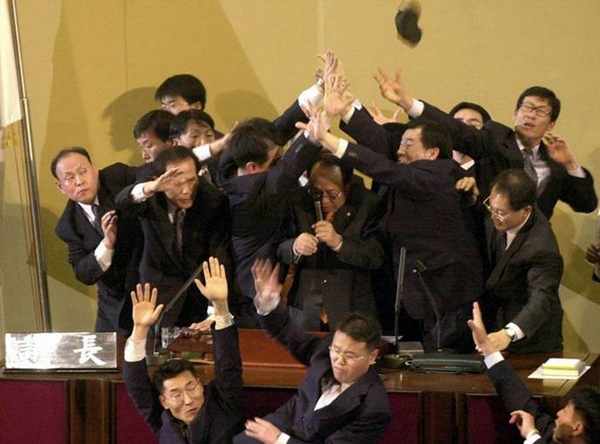 Ukraine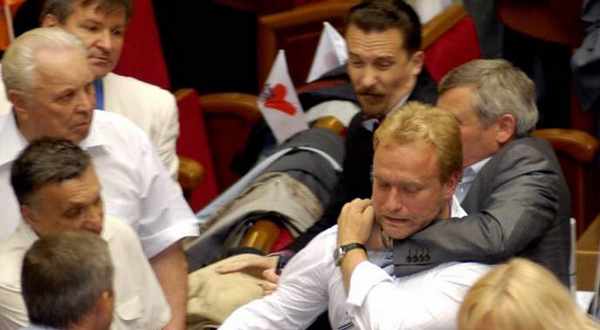 Russia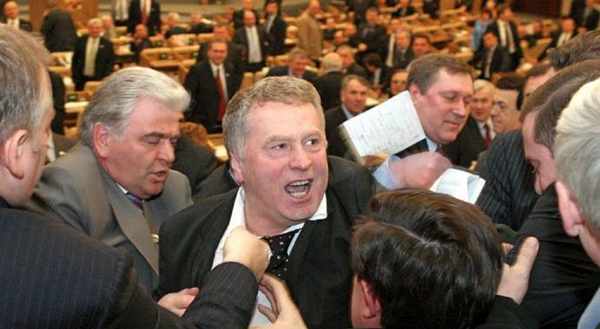 Italy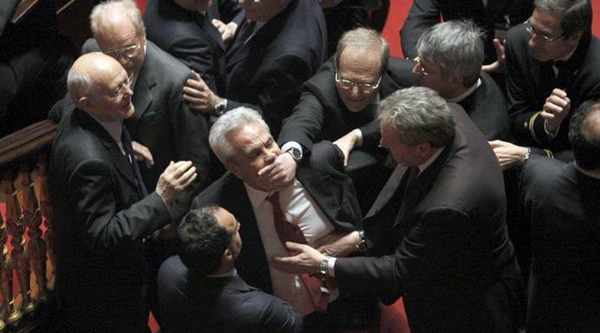 Taiwan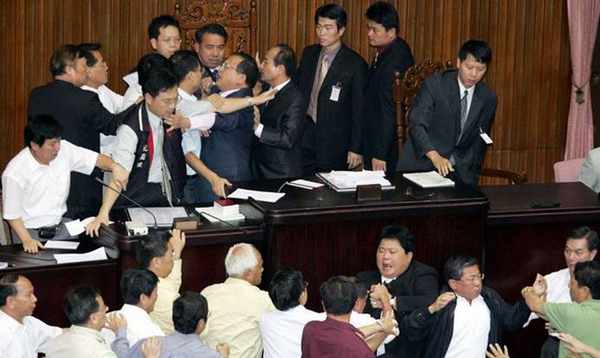 India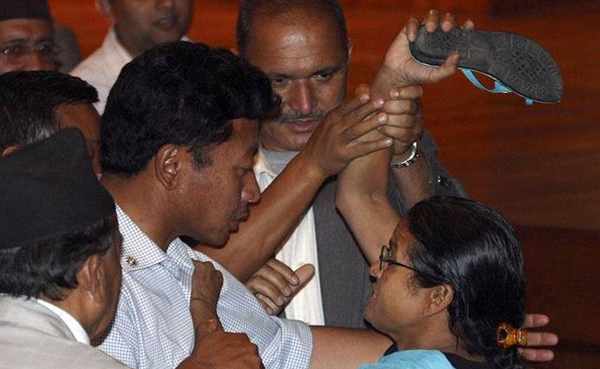 Japan
But in People Republic of China debates are peacful, Harmonious with no disturbance.