Ever wonder how tomorrow's bathrooms would look like? Will they be radically different from the ones we have today? What technologies would these futuristic bathrooms incorporate?
Here are some concepts that could give you some idea about what is in store.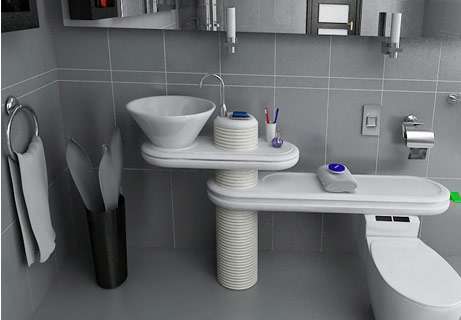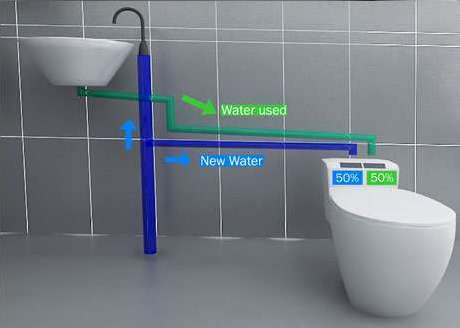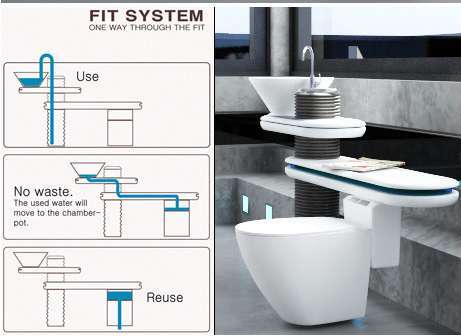 There is a good chance that water might become a precious commodity in the future. Designer Jang Woo-seok keeps this mind while designing his concept bathroom which cleverly reuses the water drained from the sink for flushing the toilet.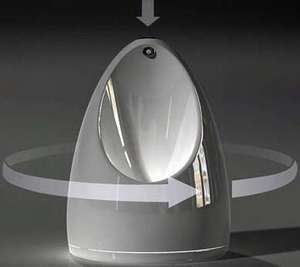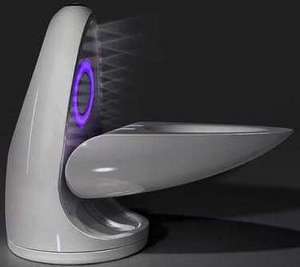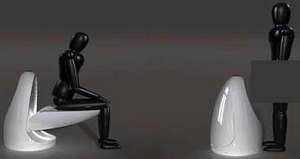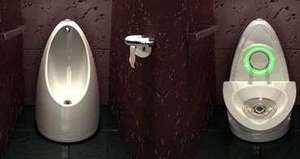 Here is another concept by designer Young Sang Eun that lays emphasis on hygiene. What is special about this design is that on one side it features a urinal and the other a sit-down commode. With the flip of a switch the design is capable of swiveling around. It self-sanitizes using Steam and UV. No more dirty toilet seats.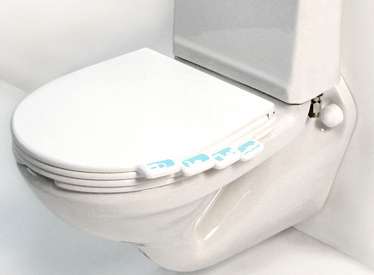 Another one that focuses on hygiene. If you are using a toilet on a shared basis the toilet page concept by Jan Ctvrtnik would let you have your own 'personal' toilet seat.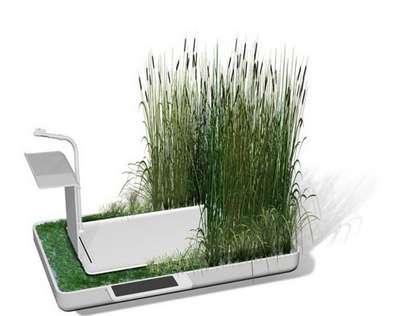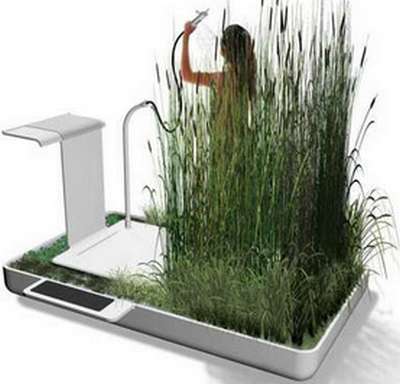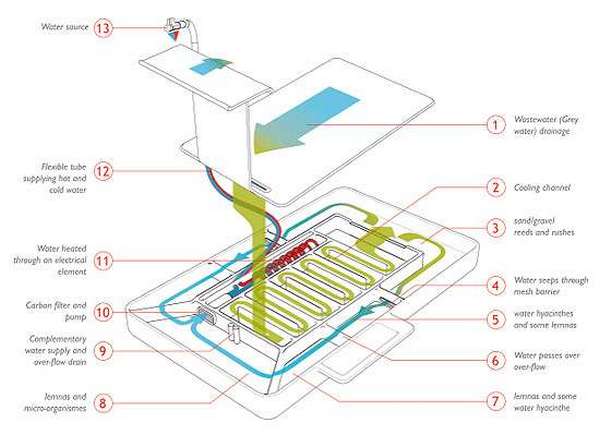 Using a natural filtering principle called phyto-purification, the bathroom becomes a mini-eco-system by recycling and regenerating the wastewater. During its filtering process, the water goes through different steps :
– The rushes are planted in sand which filters larger particles. The root system of the rushes contain various bacterias which break down these particles for absorption by the plant.
– The reeds are planted next to the rushes as they have the ability to filter the heavy metals from the water.
– The floating water hyacinths draw through their roots some of the water borne particles which are still present in the water.
-The lemnas, which are also aquatic plants, bind to the remaining aquatic micro-organisms to complete the filtering process.
-Finally, a carbon filter stops the remaining micro-particles.
The water from the shower and the washbasin is filtered through an organic system before being re-used.
Phyto-purification is a natural water-recycling process which is commonly used in ecological purification systems.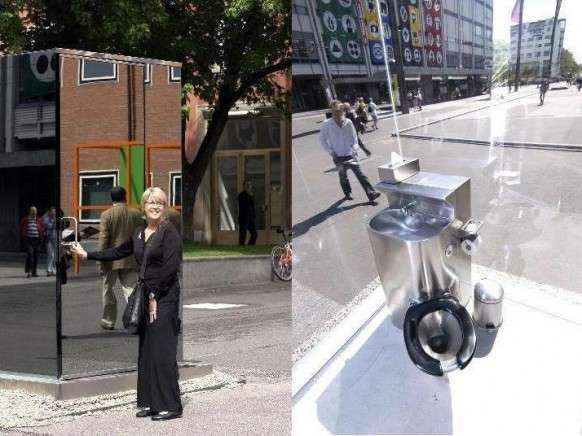 To end with here is an interesting bathroom (not futuristic, but definitely interesting) that is made of see through glass in London. It is see through from the inside but viewed from outside it looks just like a mirror.