Don't Pay Taxes if Govt Fails to Curb Corruption: HC to Citizens
The Times of India has reported that the Nagpur bench of Bombay High Court on Tuesday called on citizens to raise voice against "this menace" and "refuse to pay taxes by launching a non-cooperation movement" if the government fails to control corruption.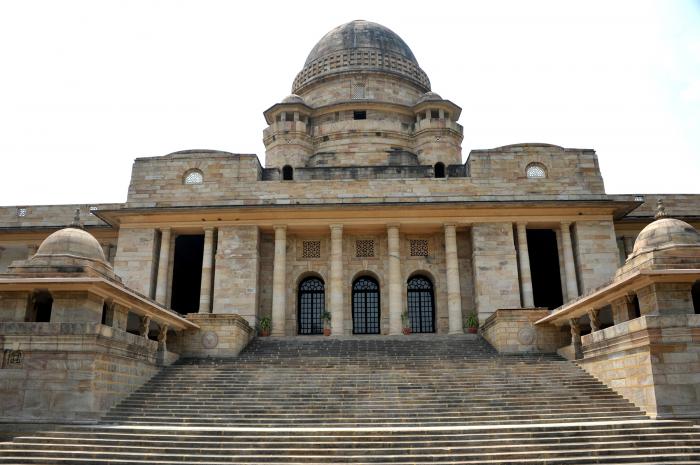 In observations that are sure to trigger a big debate, the Nagpur bench of Bombay High Court expressed serious concern over the growing number of corruption cases and called on the citizens to launch a non-cooperation movement if the government fails to curb it.
Justice Arun Chaudhari passed several strictures on the Maharashtra government and Bank of Maharashtra (BOM) for overlooking embezzlement of funds worth Rs385 crore in Lokshahir Annabhau Sathe Vikas Mahamandal (LASVM), an organization which was set up for the uplift of Mathang community. He asked director general of police (DGP) to find out veracity of such cases reported in newspapers and act immediately.
Terming corruption as a "hydra-headed monster", the judge said it is high time citizens came together to tell their governments that they have had enough. "The miasma (unholy atmosphere) of corruption can be beaten if all work together. If it continues, taxpayers' should refuse to pay taxes through a non-cooperation movement," said Chaudhari.
"The taxpayers are in deep anguish. Let the government as well as mandarins in corridors of power understand their excruciating pain and anguish. They have been suffering for over two decades in the state. There is an onerous responsibility on those who govern to prove to taxpayers that eradication of corruption would not turn out to be a forlorn hope for them," stated Chaudhari.
"The taxpayers are merely looking at this grim situation. Does the taxpayers pay the money to the government for such kind of acrobatics being played? Ethics and morals have taken a back seat in modern India's scheme of things."