Creative Ads on public interest
Commercial Advertisements have become part and parcel of our life.  We are forced to hear or watch those in all the places except in bathrooms (provided we do not have a TV in bathroom and we don't carry news papers inside bathroom).
But certain ads that are issued in the interest of public with an aim to create awareness are really thought provoking.  We have compiled here some of those ads
Title: Drive safely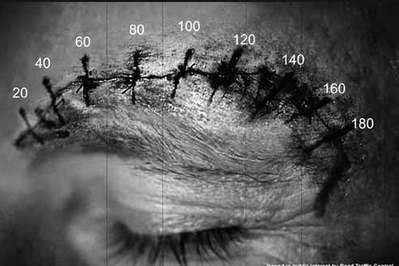 Title: Protect children from online pornography Headline: Is this what your child surfs on the Internet?


Title: Save girl child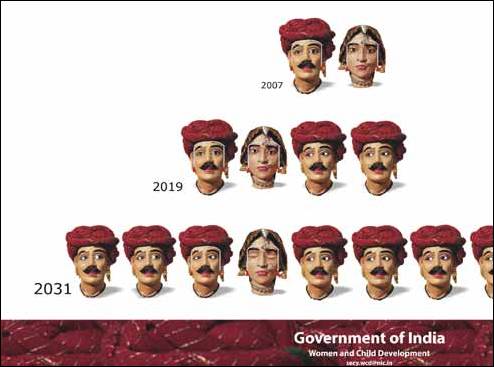 Title: Feed the Children Headline: The next time you waste food, think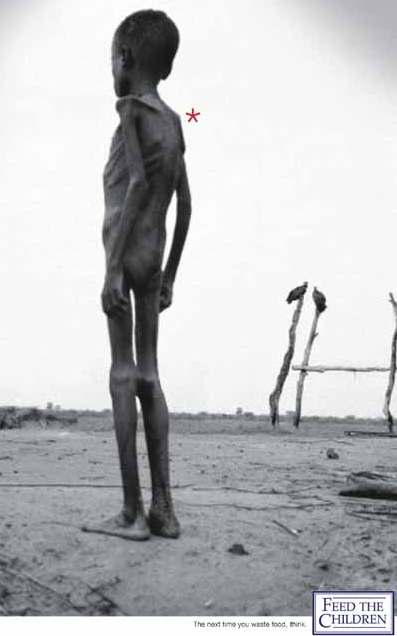 Title: Encourage Adoption Headline: Adopt. You never know who you'll bring home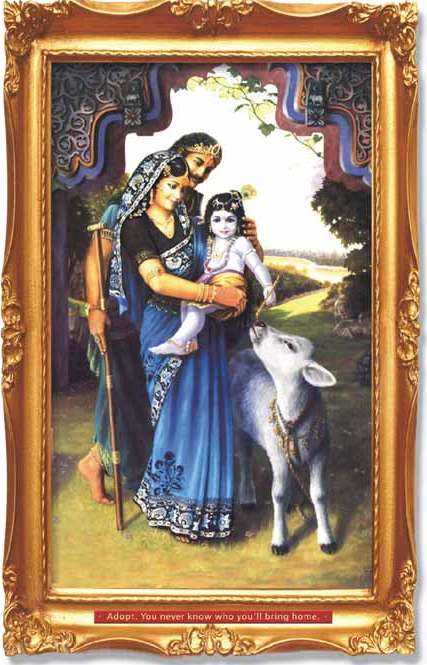 Title: Save Girl Child Headline: Do not neglect the girl child.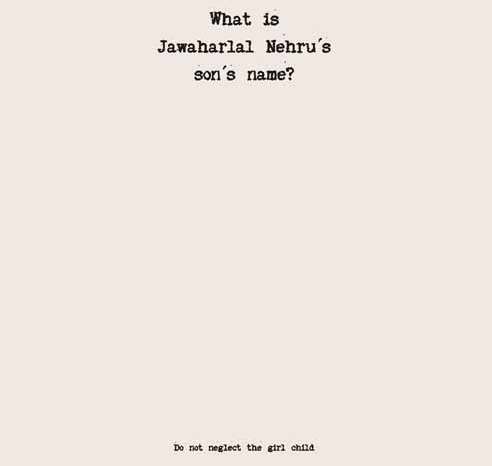 Title: Parenting is by example Headline: Children learn fast. Don't fight at home.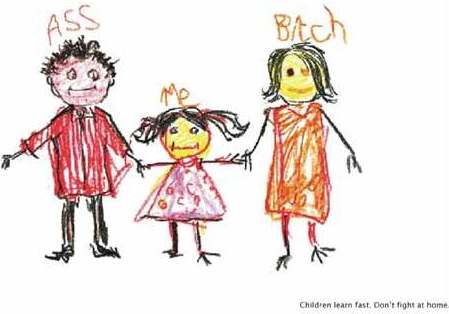 Title: Stop Domestic Violence Headline: 78% of domestic abuse incidents resulting in death occur in the victim's home.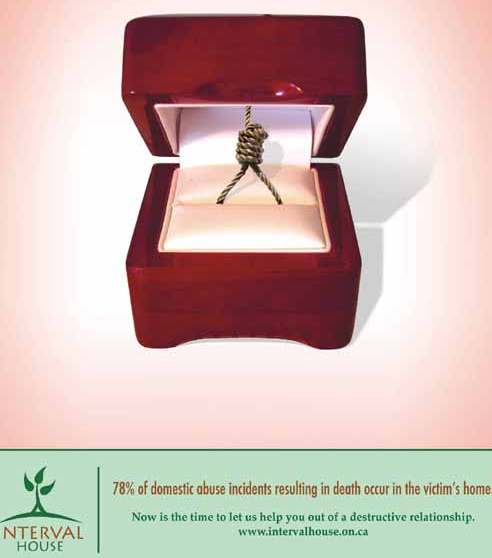 Title: Stop Racism Headline: Defend human rights against racial discrimination