Celestial celebrations through Hubble Space
NASA's best-recognized, longest-lived, and most prolific space observatory (Telescope) zooms past a threshold of 20 years of operation this month. On April 24, 1990, the space shuttle and crew of STS-31 were launched to deploy the Hubble Space Telescope into a low Earth orbit. What followed was one of the most remarkable sagas of the space age. Hubble's unprecedented capabilities made it one of the most powerful science instruments ever conceived by humans, and certainly the one most embraced by the public. Hubble discoveries revolutionized nearly all areas of current astronomical research, from planetary science to cosmology. And, its pictures were unmistakably out of this world.
NASA and the Space Telescope Science Institute (STScI) are celebrating Hubble's journey of exploration. Throughout its 20-year career, while moving at a staggering 28 000 kilometres per hour, the NASA/ESA Hubble Space Telescope has made more than 930 000 observations and snapped over 570 000 images of 30 000 celestial objects. It has made more than 110 000 trips around our planet while collecting more than 45 terabytes of data, enough information to fill nearly 5800 DVD movies. Astronomers using Hubble data have published more than 8700 scientific papers, making it one of the most productive scientific instruments ever built.
Click on the Right or Left Arrow below to know the interesting facts on Hubble Space.
The Hubble Space Telescope is both a national asset of USA and a complex machine, so NASA astronauts have visited it regularly to keep it running smoothly and extend its life. On-orbit servicing ensures that this unique scientific resource continues to make exciting discoveries as we explore the universe. Shuttle astronauts have visited the Hubble Space Telescope every several years. During these service calls they replaced gyroscopes, electronic boxes, and other limited-life items and installed state-of-the-art science instruments — creating, essentially, a more capable observatory.
These are some of the best pictures taken by Hubble Space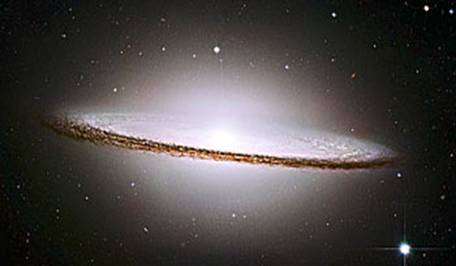 The Sombrero Galaxy – 28 million light years from Earth – was voted best picture taken by the Hubble telescope. The dimensions of the galaxy, officially called M104, are as spectacular as its appearance It has 800 billion suns and is 50,000 light years across. (One light-year is equal to 9,500,000,000,000 kilometers.)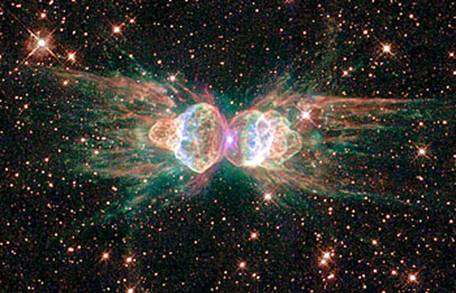 The Ant Nebula, a cloud of dust and gas whose technical name is Mz3, resembles an ant when observed using ground-based telescopes… The nebula lies within our galaxy between 3,000 and 6,000 light years from earth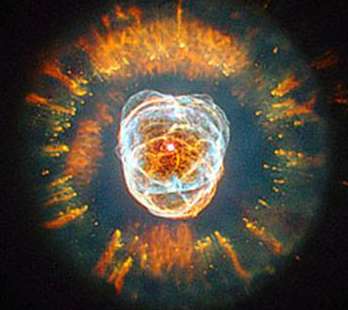 In third place is Nebula NGC 2392, called 'Eskimo' because it looks like a face surrounded by a furry hood. The hood is, in fact, a ring of comet-shaped objects flying away from a dying star. Eskimo is 5,000 light years from Earth.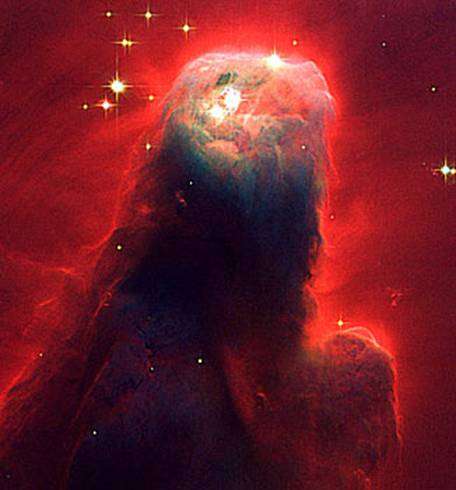 The part pictured here is Cone Nebula and it's 2.5 light years in length (the equivalent of 23 million return trips to the Moon).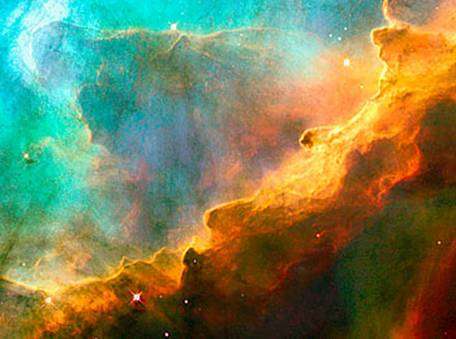 The Perfect Storm, a small region in the Swan Nebula, 5,500 light years away, described as 'a bubbly ocean of hydrogen and small amounts of oxygen, sulphur and other elements'.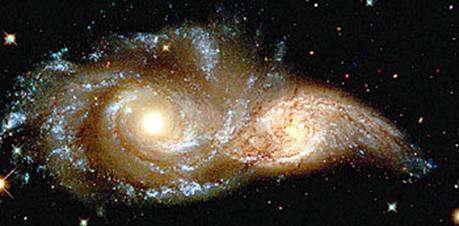 The glowering eyes from 114 million light years away are the swirling cores of two merging galaxies called NGC 2207 and IC 2163 in the distant Canis Major constellation.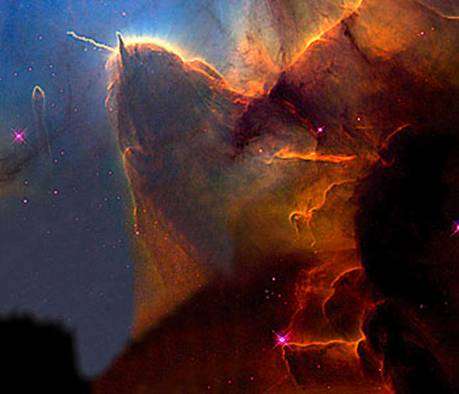 The Trifid Nebula. A 'stellar nursery', 9,000 light years from here, it is where new stars are being born.
Photos-courtesy: hubble-esa hubble-NASA
Visit this site for more details about hubble space