Indian Space Program – Sea Changes from humble beginning and Dr.Kalam's part in it
Update: 28.07.2015: Dr.APJ Abdul Kalam passed away on 27th July 2015.  Pronouncing his name itself is an inspiration to us to concentrate on our work and to be pious and lead a peaceful life.  Here are the photos that tell the evolution of space research in India and Dr.Kalam's part in it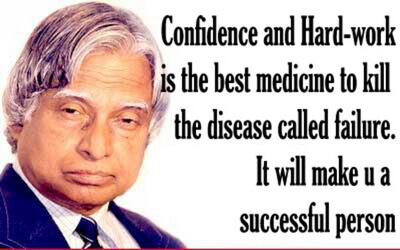 In the early 1960's India was slowly awakening to the Space age. Although rest of the world was preparing to reach for the Moon. we were making our humble beginning a small rocket took off from Thumba on the outskirts of Thiruvananthapuram, announcing the birth of the modern space age in India. That was when the Thumba Equatorial Rocket Launching Station (TERLS) formally came into existence. Over the years, TERLS have given birth to the Vikram Sarabhai Space Centre (VSSC) and to the Indian Space Research Organization (ISRO).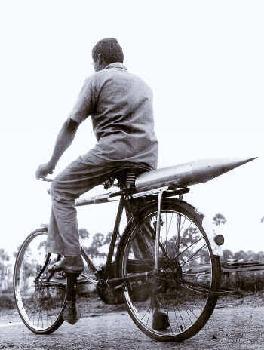 This was how the Rocket Cone was transported to the Launch Pad at Thumba !!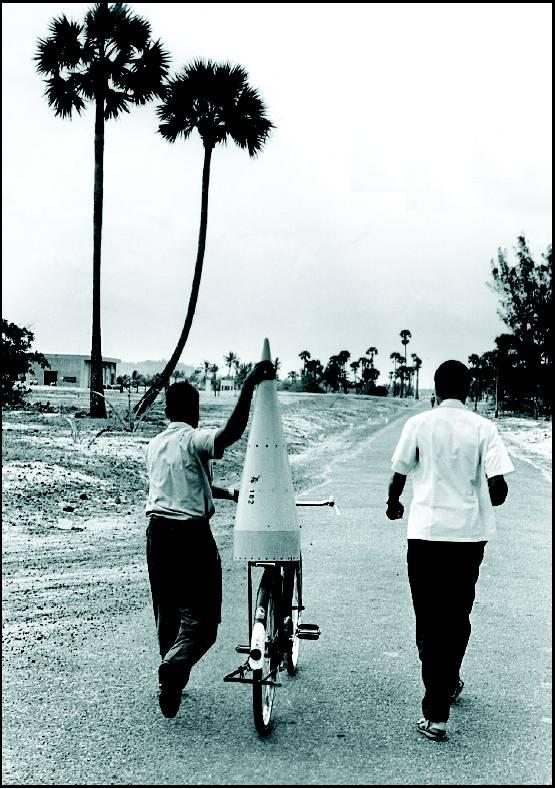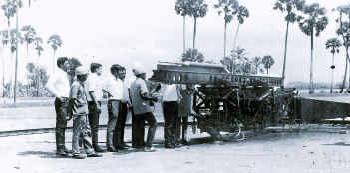 November 21, 1963: The Nike Apache rocket being readied for launch.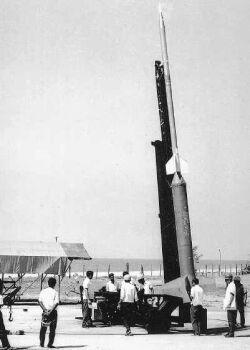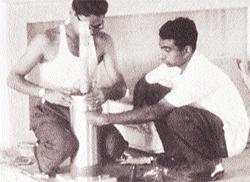 Early days at the Thumba Equatorial Rocket Launching Station. Readying equipment to be carried by a sounding rocket into the atmosphere are Kalam and R.Aramudhan.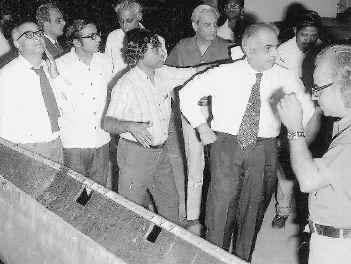 The present day Launch Station at SriHarikota.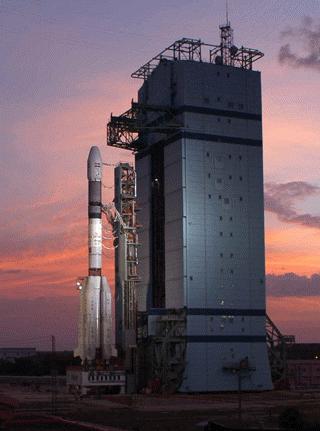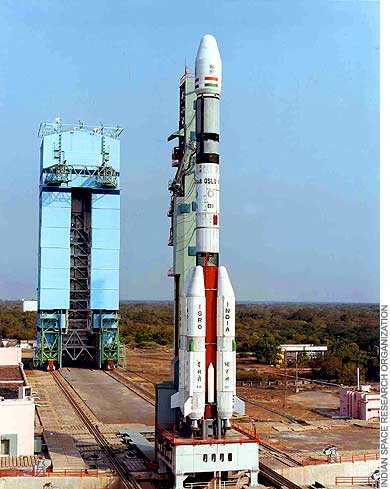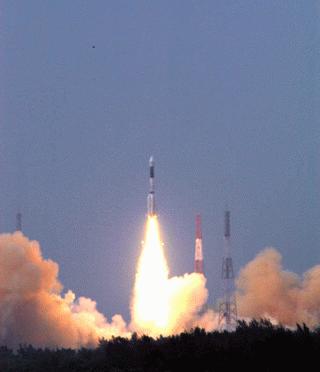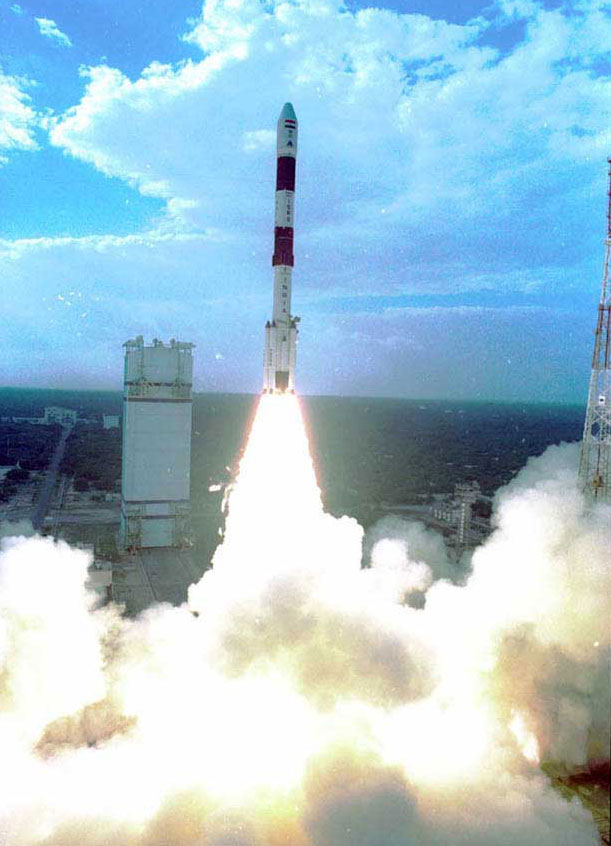 For details of Indian Space Program check this ISRO Web site
---
This content is contributed by Mr.A.Jebastin, Inspector of Customs, Chennai.