"At the stroke of the midnight hour, when the world sleeps, India will awake to life and freedom. A moment comes, which comes but rarely in history, when we step out from the old to the new…India discovers herself again." – Jawaharlal Nehru
(on Indian Independence Day, 1947)
These are India's First Independence Day Snapshots.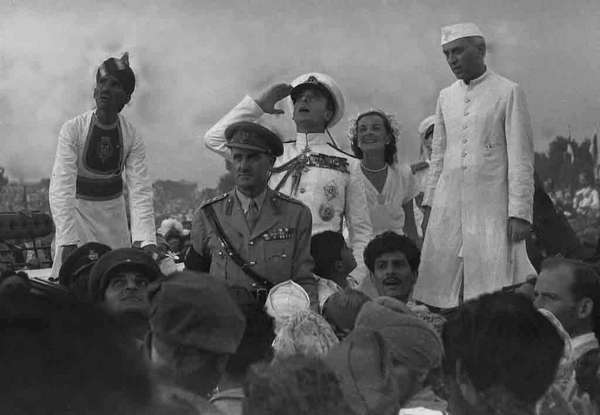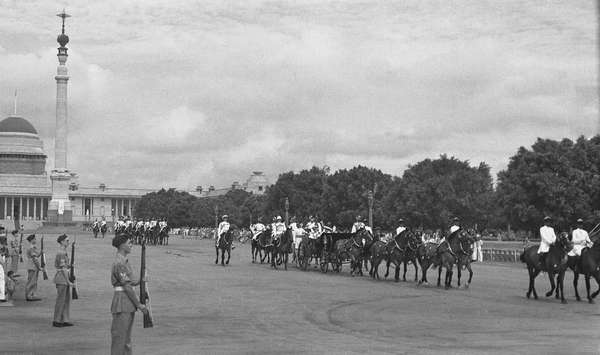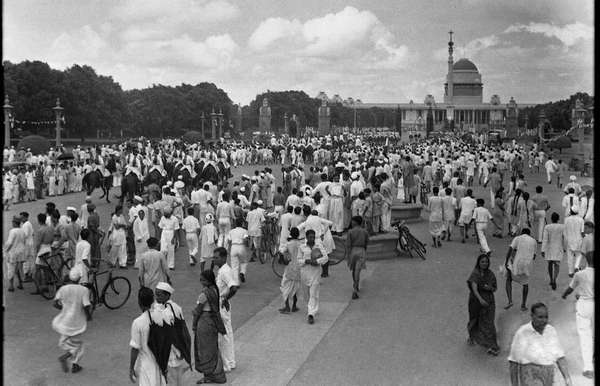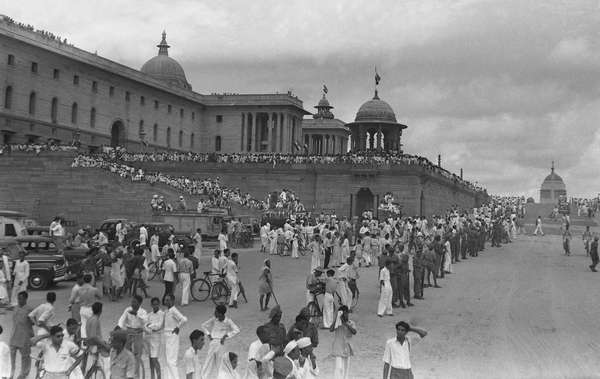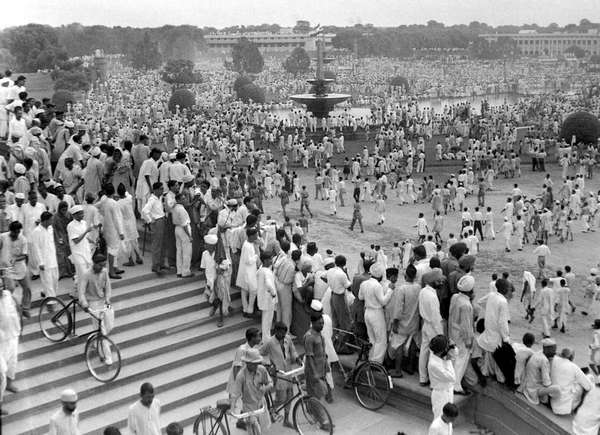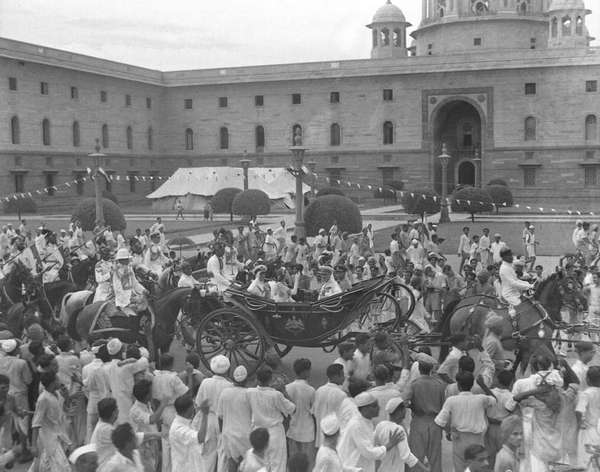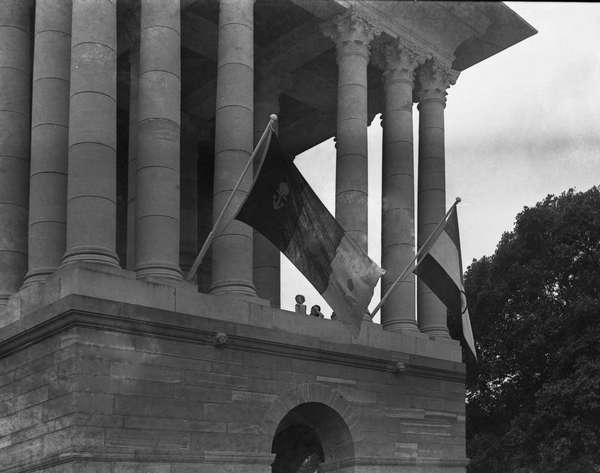 This short fascinating video narrates the evolution of Indian Independence.