Articles you may Like
Demonetisation – Stress on Small and Medium Enterprises could Add to Bad Loans – SBI Chief.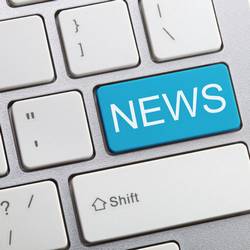 Demonetisation hasn't been easy on anyone but it might prove to be most damaging for small and medium enterprises, many of whom transact mostly in cash.
Data is tough to come by but anecdotal reports and assessments made by analysts suggest that SMEs may be the hardest hit due to their reliance on cash and their limited staying power. For them, a loss of business even for a few months could prove to be debilitating.
This, in turn, could add to the bad loan woes of Indian banks which, over the last few years, have seen non-performing assets surge. While the focus so far has been on stress emerging from large over-leveraged companies, the demonetisation could lead to an incremental build up of bad loans from the SME segment.
Arundhati Bhattacharya, chairman of State Bank of India acknowledged that SMEs accounts could start to turn bad if the business due to demonetisation   doesn't normalize over the next couple of months.
She said, "I am still being optimistic and saying that if we can get back into normal mode within the next one month or so, the impact will be temporary. But, having said that, I think that the SME sector will need some hand holding because they don't really have any staying power, they don't have deep pockets. They make a day-to-day living and their margins are compressed in any case".
Source:Bloomberg