Celebrity Endorsers to Face Imprisonment, Rs 50 Lakh fine for Misleading Advertisements
Celebrity Endorsers to Face Imprisonment – Celebrities will hence have to think twice before signing endorsement contracts.
Celebrity endorsers have a tough road ahead for endorsing misleading products. Parliamentary Committee has proposed changes in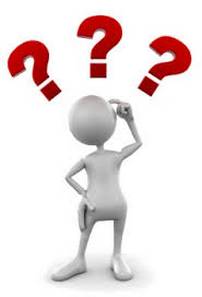 the Consumer Protection Bill, which if accepted will lead to five years of imprisonment and a fine of Rs 50 lakh, reports a leading daily.
A government official has also said that since celebrities promote the sale of products with misleading claims, they must pay along with the promoter.
Celebrities will hence have to think twice before signing endorsement contracts with private companies in order to avoid imprisonment.
Due to advertisements with eminent celebrities (some of which are civilian awardees), a consumer tends to believe in the products and services they endorse. The panel suggests that the laws that exists are not enough to discourage promoters who use massive celebrity endorsements to mislead the consumer.
According to the report, Telugu Desam Party leader JC Divakar Reddy led parliamentary committee unanimously adopted the report and have also linked it to the sales volumes of the services and products.
The committee recommends that as a first-time offender, one may be penalised with Rs 10 lakh fine or up to two years of imprisonment or both.
As a second-time offender, a fine of Rs 50 lakh and five years of imprisonment.
Based on the value of sales volumes, for subsequent offences, the penalties may be increased proportionally.
The report submitted says that definitions relating to misleading, objectionable advertisements need clarity and 'endorsement' as a word needs a proper definition to avoid ambiguity.
This comes right after the entire controversy around MS Dhoni who faced a lot of wrath of residents of an Amrapali housing project that he endorsed.
Also, Maggi Noodles and the plethora of issues around the celebrities that have endorsed it after the Food Safety and Standards Act was violated had led to the committee recommending these severe penalties.
Source: DNA